PROGRESS IS HERE. 4DFWD.
3D printing and athlete data add a new dimension of benefits for runners.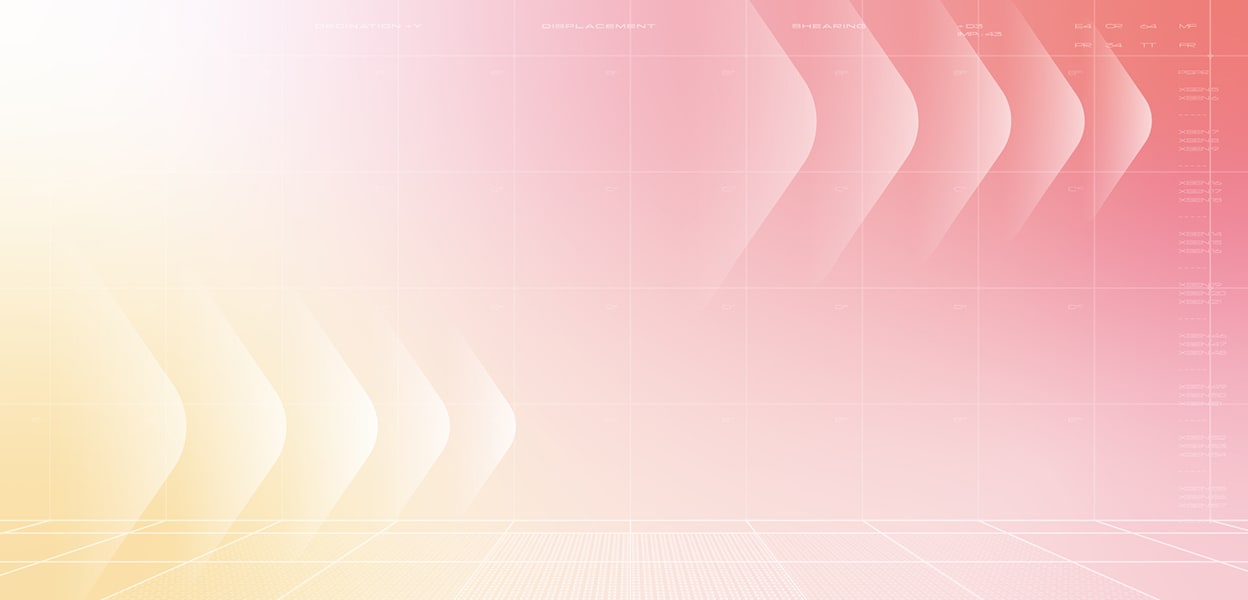 "AS AN ATHLETE, YOUR FOCUS IS TO CHALLENGE YOURSELF AND YOUR PREVIOUS ACHIEVEMENTS - ALWAYS WANTING TO AIM HIGHER. ADIDAS 4DFWD IS AN INCREDIBLE SHOE - NOT ONLY DO YOU HAVE THAT FEELING OF COMFORT AND LIGHTWEIGHT, BUT DURING THE RUN YOU CAN REALLY EXPERIENCE THE GLIDING SENSATION AND FORWARD MOTION."
DAFNE SCHIPPERS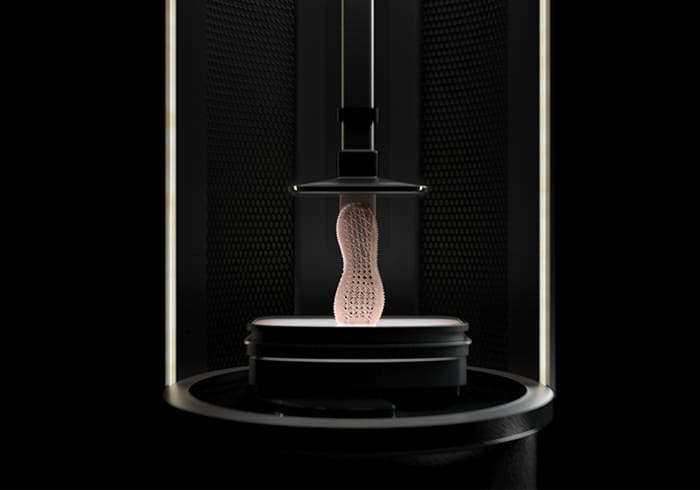 What if every run could feel like progress? We examined 17 years of data and over 5 million lattice variations to create a 3D printed performance midsole, coded to move forward with every stride. 4DFWD. Designed to move you forward.