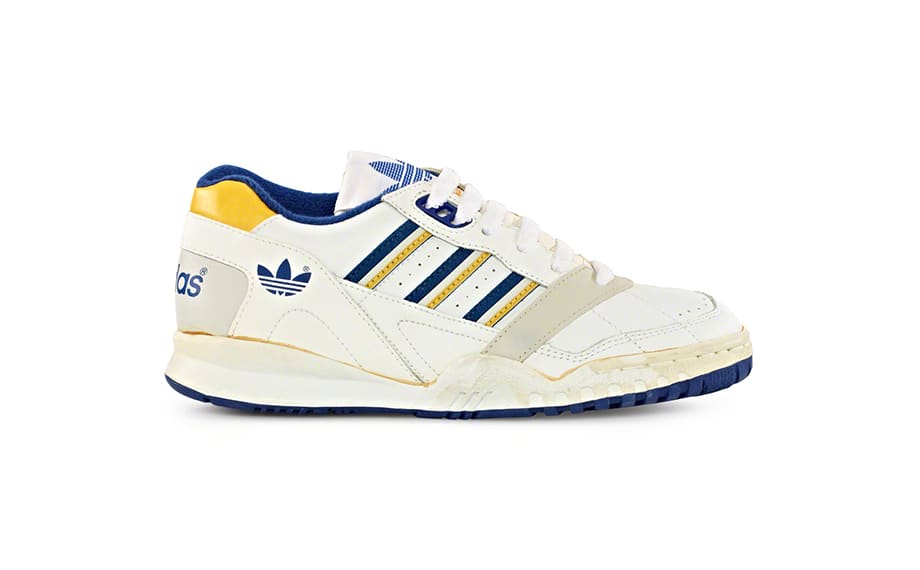 A.R. TRAINER
SINCE 1988
A reimagination of the tactical tennis shoe, the A.R. Trainer evolved from its performance roots into an all-around sneaker. Versatility at its finest.
A retro look for modern times.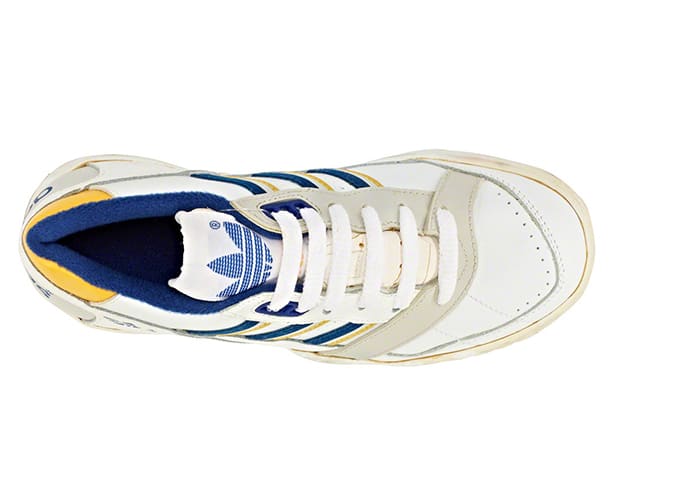 Designed in 1988 for tennis champions to win on the pavement, clay, or grass, the A.R. Trainer brought a new level of adaptability to the game.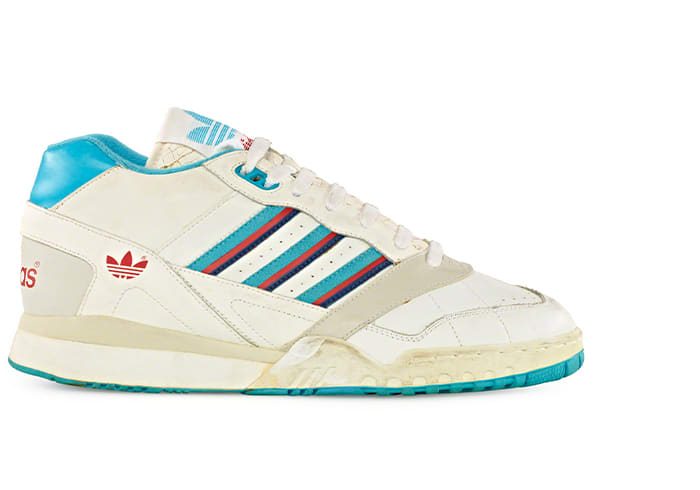 Born in era dominated by iconic tennis players and centre court matches, the A.R. Trainer sneaker pays respect to its original iteration—adding a vintage touch to any look.