GIVE YOUR HARDEST - IT'S ALL YOU CAN DO
"Football has taught me a lot about myself, I've made some of my best friends through the game."
We spoke to Ruben Loftus-Cheek, one of five inspirational figures that we have interviewed about how his experiences of the past still help to inspire his future. Having emerged as one of a crop of talented footballers, he made his professional debut in 2014 before going on to represent his national team on the world's biggest footballing stage.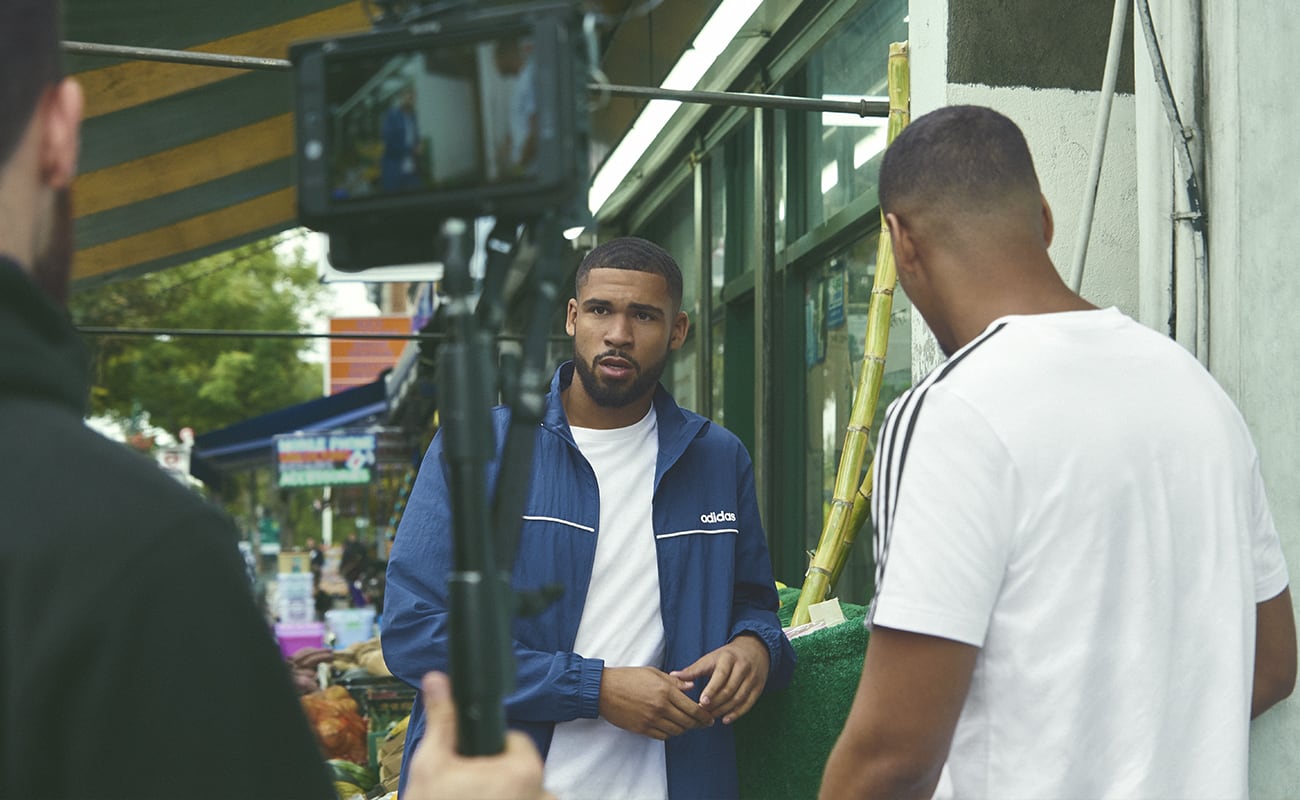 HOW HAS FOOTBALL AND SPORT HELPED YOU TO BECOME WHO YOU ARE TODAY?
Football has always been a massive part of my life; I grew up right next to a park that had a cage in it and I used to go and play there everyday. It has taught me a lot of lessons about myself and I've made some of my best friends through the game. Also, I have two older half-brothers that played professionally who were always able to offer me advice when I was playing in academy teams.
WHAT INFLUENCE HAVE SOME OF THOSE FRIENDS WITHIN THE GAME HAD ON YOUR PERSONAL STYLE?
I've always been influenced by cool people in terms of my own style but tried to find those people with a similar personality to myself. I've always liked that sort of street look and spend a lot of time watching films, so something that's comfortable with style is always good for that. Working with adidas for a few years has also helped with that!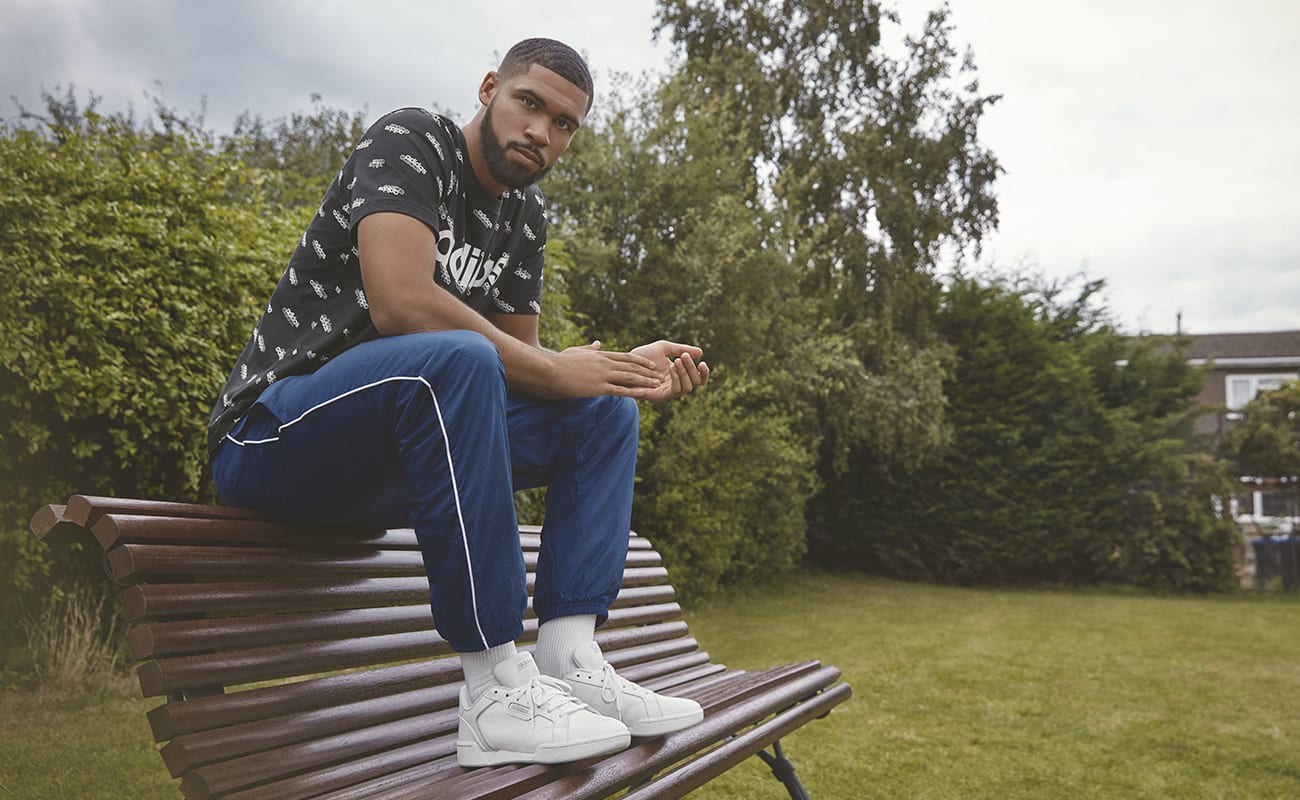 LASTLY, IS THERE A PIECE OF ADVICE THAT YOU MAY GIVE TO YOUNG ATHLETES THAT WANT TO TURN THEIR LOVE OF SPORT INTO A PROFESSIONAL CAREER?
I think some good advice is to always try your best, always give your hardest and that's all you can do. I love playing football and know that I'm lucky to do it as a job and have a career out of it, but without that dedication it wouldn't be possible.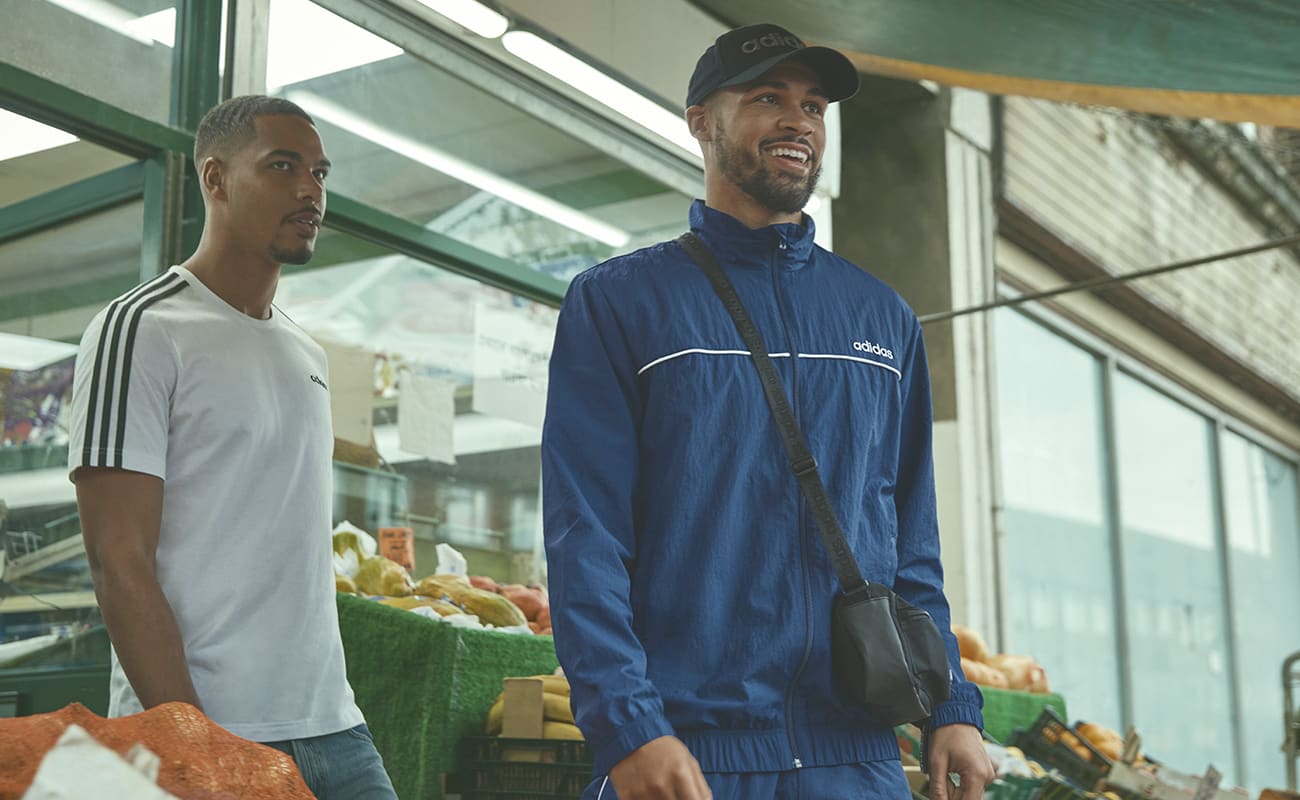 Ruben wears a timeless look from this season's collection of easy to wear staples. Inspired by adidas' design heritage but built for today - taking the best from then, for now.
Stay Updated
Be the first to know all about stories, launches and events.