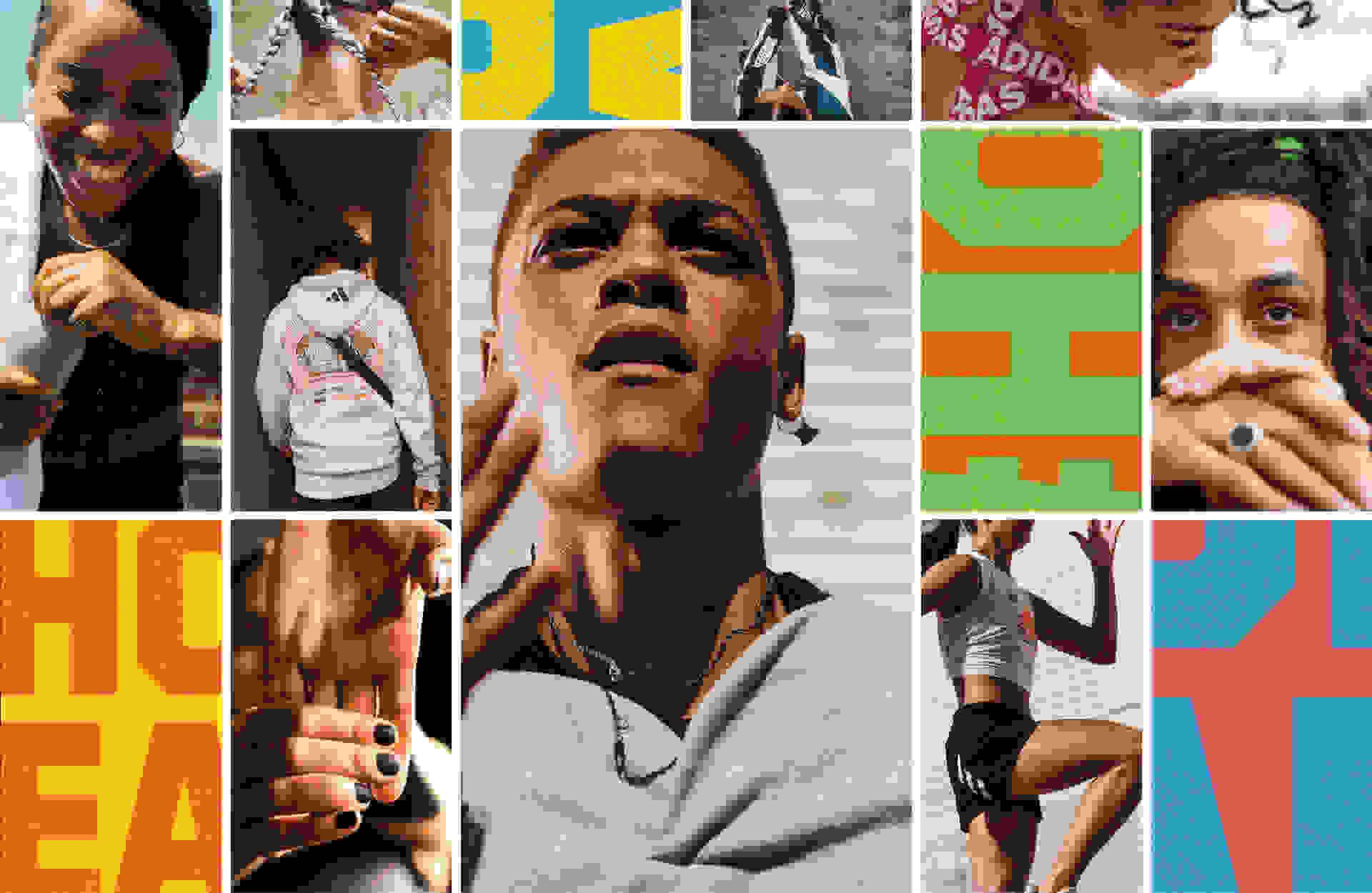 COVID-19 Relief is a Team Effort
Through sport, we have the power to change lives. We are putting our belief into action by supporting our communities, collaborating to find solutions, and providing access to relief for those who need it most.
Creating change together for the collective good.
WHAT WE'RE DOING
Together as one team, to make an impact for those who need it most.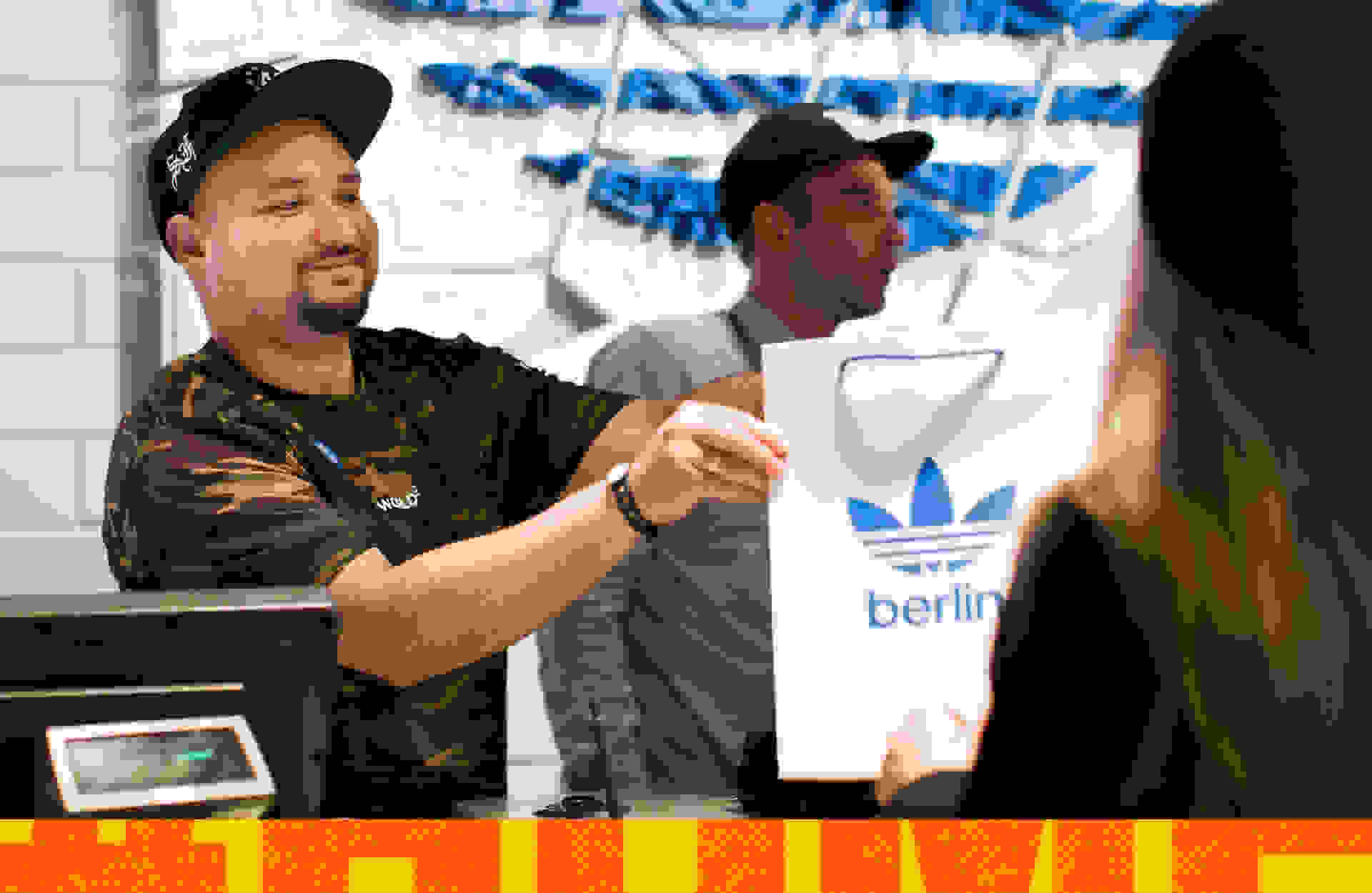 TAKING CARE OF OUR OWN
The safety of our team is our top priority. Working with the World Health Organization (WHO) and local authorities, we're keeping our stores closed until they are safe to reopen and continuing to provide pay for all scheduled work hours during these closures.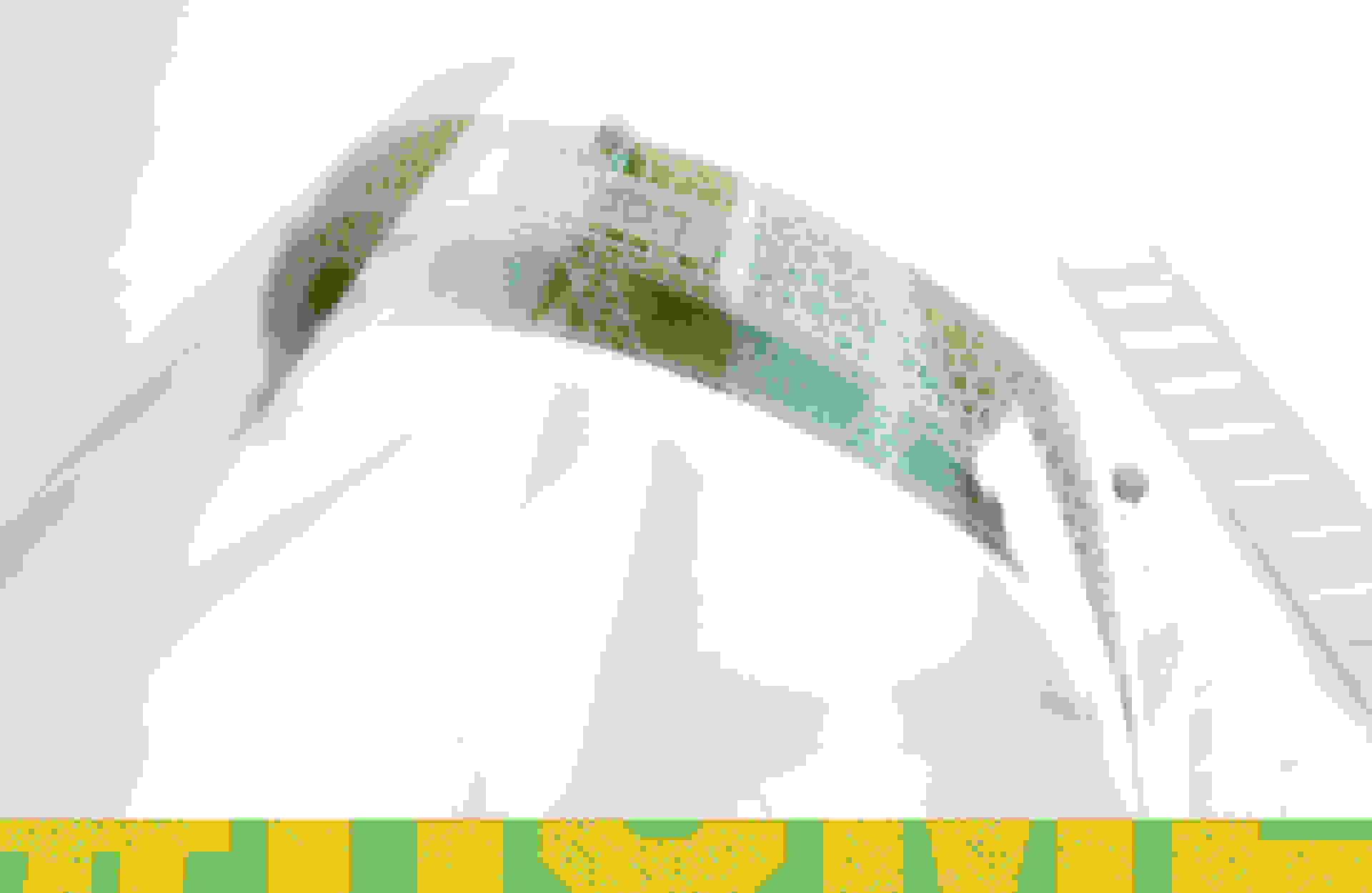 PROTECTING OUR FRONTLINE HEROES
We're collaborating to find solutions and partnering with Carbon to produce 18,000 3D-printed face shields per week for healthcare heroes on the frontlines in the U.S., along with distributing 100,000 masks to medical communities throughout the world.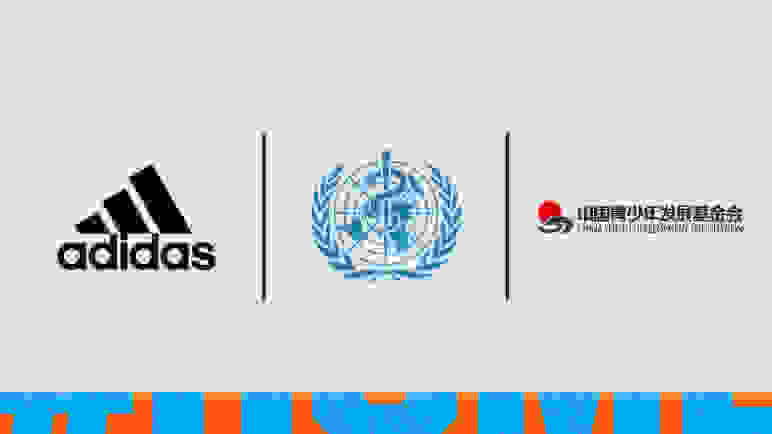 DONATING TO RELIEF FUNDS
Through our donation of €3 million to the WHO's COVID-19 Solidarity Response Fund and €1.25 million to the China Youth Development Foundation, we are helping to ensure relief is distributed where it's needed most.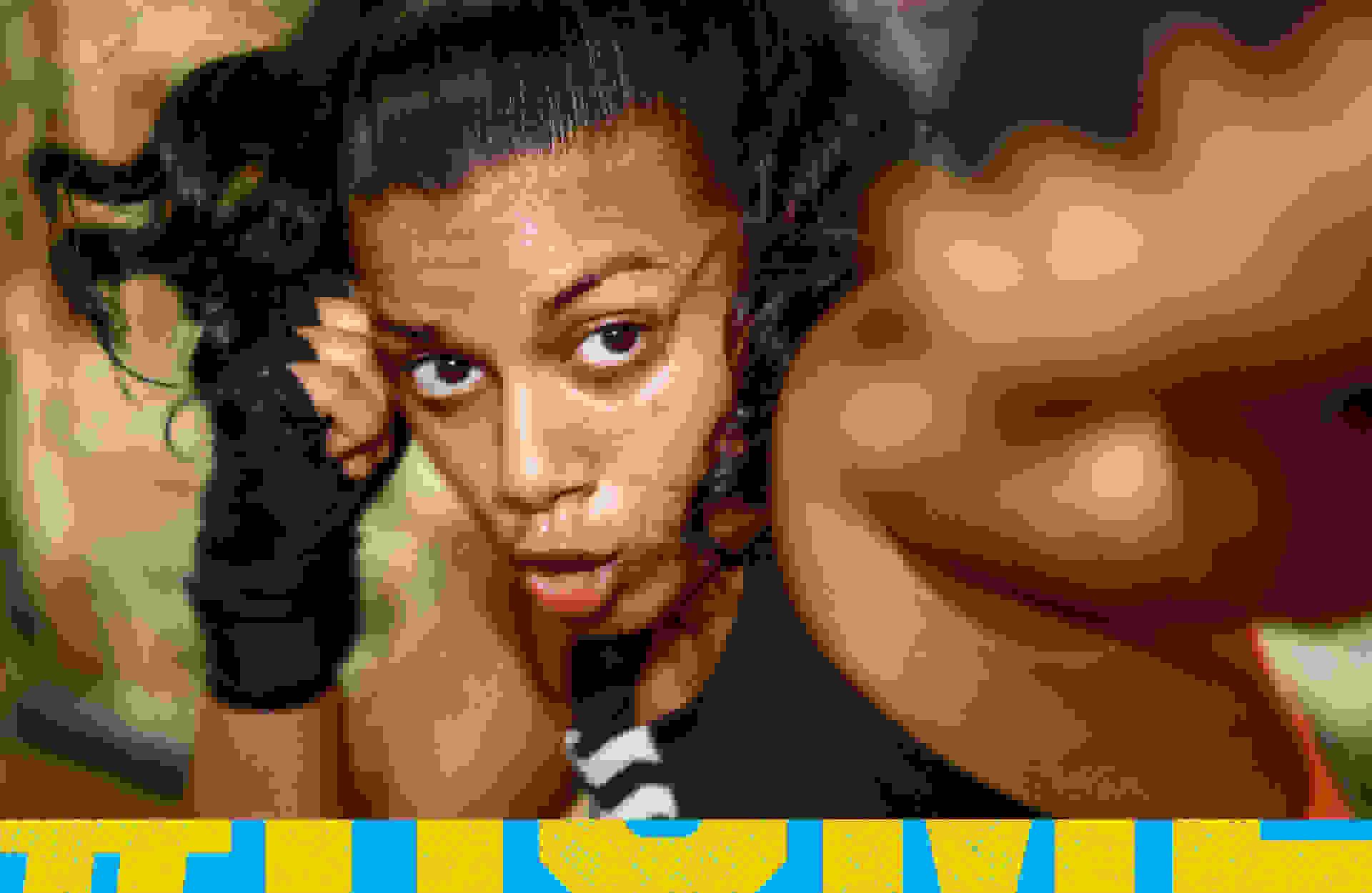 AMPLIFYING EMPLOYEE IMPACT
We're matching all employee donations to COVID-19 relief efforts at 200%. We're also providing virtual volunteer opportunities with nonprofit partners in the U.S. and Germany, with plans underway to expand these programs around the world.
HOW YOU CAN JOIN
Together is how we create the change we need for the world. Join our #hometeam.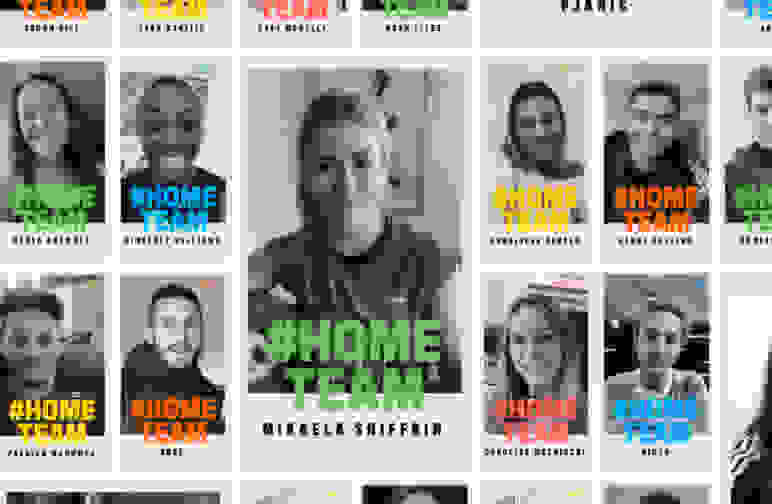 STAY HEALTHY WITH THE #HOMETEAM
The world is isolated right now, but we believe in the unique power of sport to bring people together. Through the mobilization of over 2,500 athletes, artists, and entertainers, we're striving to bring hope, health, and connectivity to all on our #hometeam.