Girls
·
Kids
·
Stan Smith
·
Shoes
[10]
"Some people think I am a shoe."
Stan Smith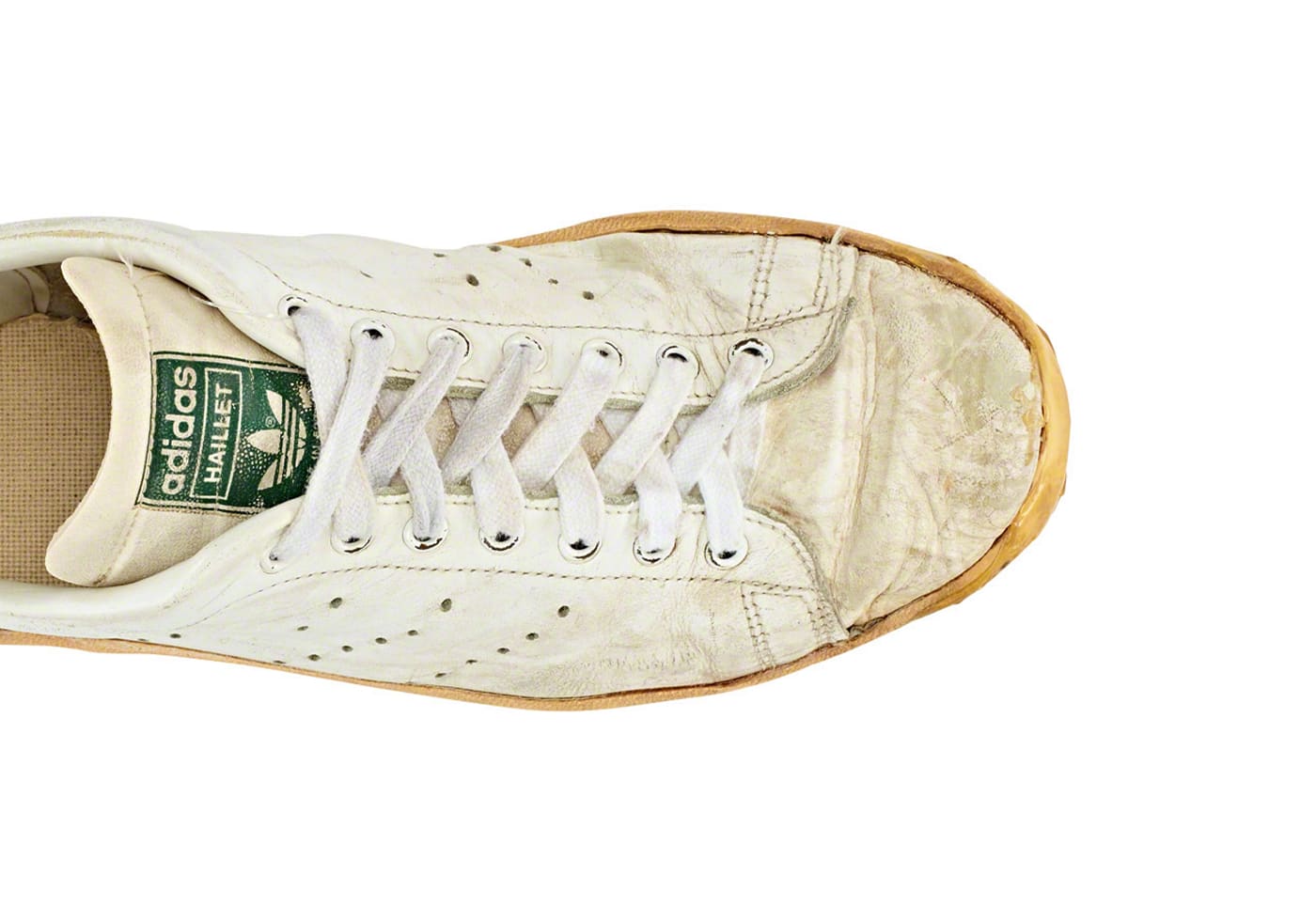 The Stan Smith model wasn't always called the Stan Smith. In fact, the eponymous silhouette was first named after French tennis star Robert Haillet. Haillet's shoe ushered in a new era of tennis footwear, becoming the playing shoe of choice for players worldwide—including rising star Stan Smith.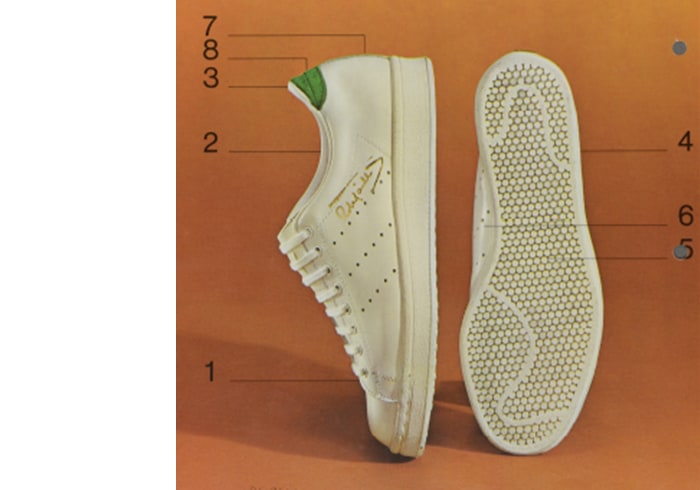 Smith would go on to win the 1972 Wimbledon Grand Slam and become the new ambassador for the Haillet shoe. Soon after, it became so synonymous with Smith that it would take on his name. And soon, a classic was reborn.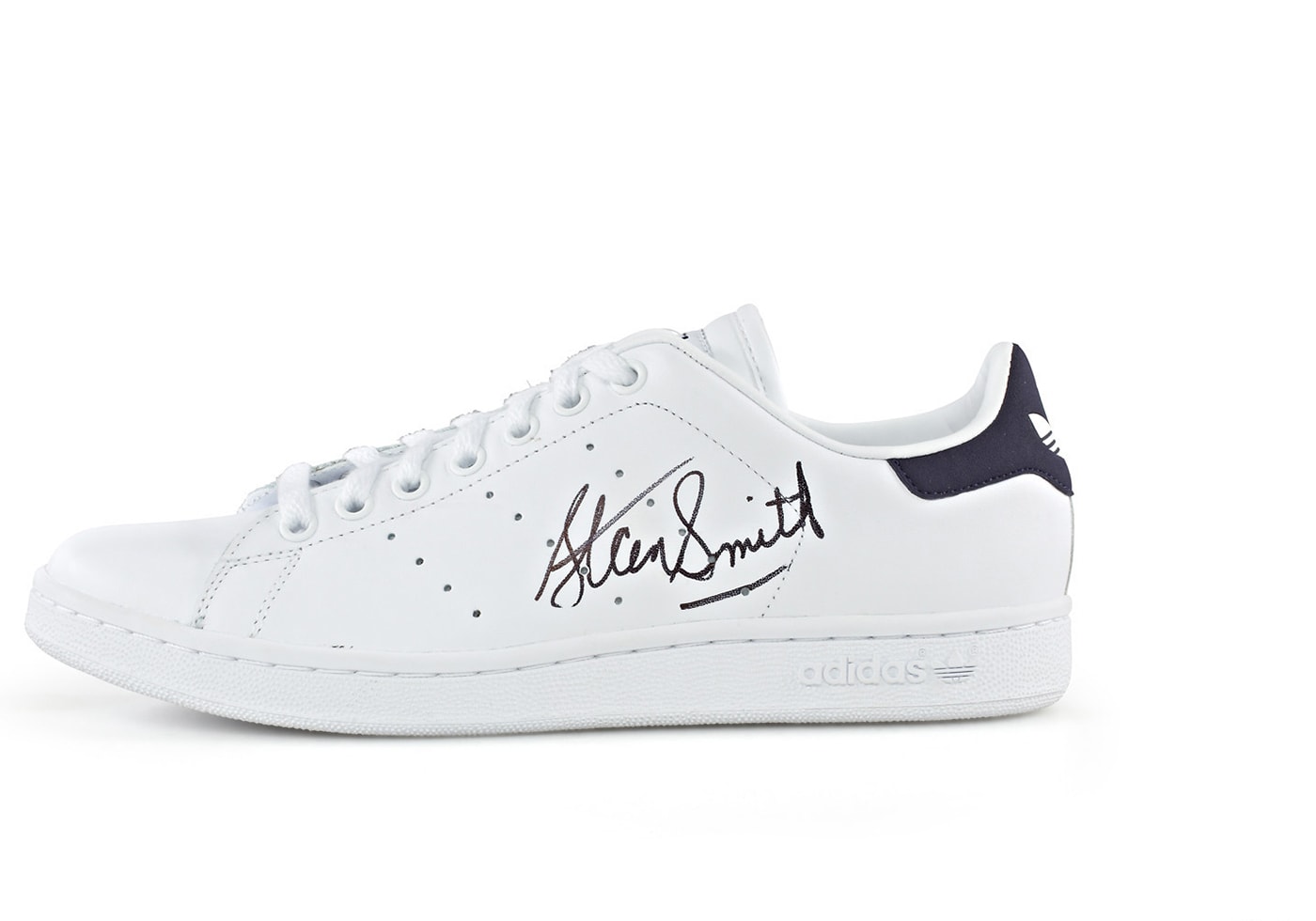 Now worn over four decades, Stan Smith has become a worldwide sneaker staple. The classic silhouette has been chosen for numerous high-profile collaborations, from Pharrell Williams to Raf Simons.