WE PLAY TO UNITE
The power of play is for all ages.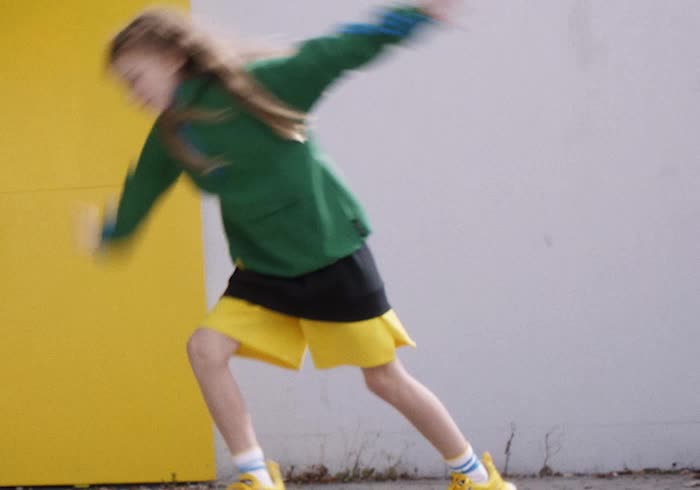 NEW adidas LEGO® COLLECTION
The new exclusive adidas LEGO® collection is about the universal power of play. When we play, we unite and transform boundaries into bridges. With colourful unisex designs, everybody can mix & match the look they want. Everybody can enjoy the true power of play.