Through sport in communities we have the power to change lives and co-create impact.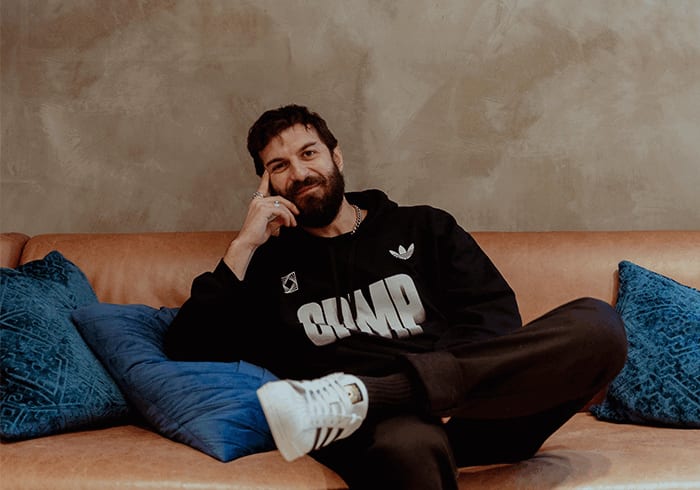 HXOUSE x adidas
The HXOUSE x adidas Creative Project Management Program focused on giving emerging creatives the skill set to create multifaceted experiences that brands are looking to deliver. Tenants of the HXOUSE x adidas Studio gained knowledge and insights about building these experiences from ideation to production from industry leaders from the HXOUSE and adidas network.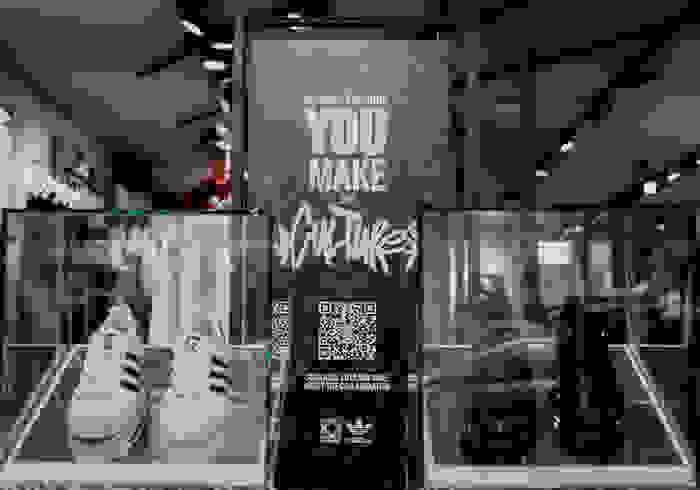 The Creative Project Management Program (CPMP)
During the four-week program Tenants worked in groups to come up with a campaign strategy and the accompanying creative to re-imagine two adidas icons - the Forum and the Superstar. Working in a studio atmosphere Tenants had access to real time feedback and guidance from industry professionals. Their ideas blended digital and physical experiences that told stories of an evolving culture, diverse communities and individuality that blended the past with the present. The overwhelming applications and feedback of the Tenants illustrated not only how programs and opportunities like CPMP are so vital in giving access and opportunity to young creatives, but the depth of highly talented young creatives that exist in Canada.
Meet our Community Partners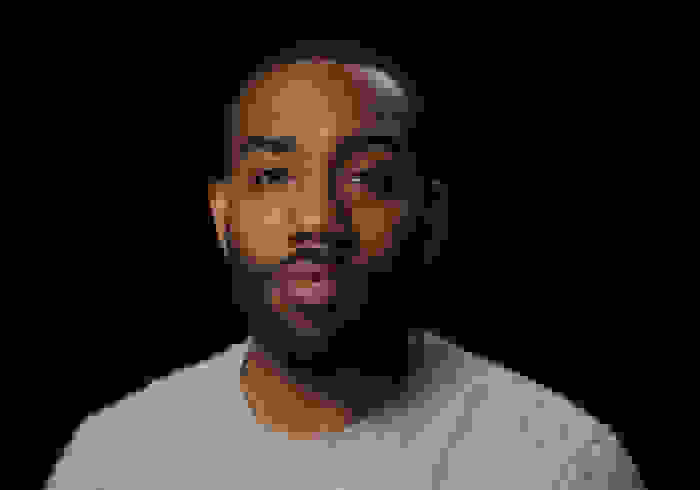 JUSTIN ALLIMAN
CEO of Dream Chaserzzz Basketball Inc.
Justin Alliman is a former Assistant Coach with the Toronto Raptors organization, NBA Champion 2019 with the Raptors, WNBA/NBA Trainer, Author, Public figure, and CEO of the GTA's #1 year-round basketball academy Dream Chaserzzz Basketball Inc. located in Toronto, Ontario.

Justin Alliman is a brand influencer for adidas, and has won numerous community awards, including being voted "Best author of 2020" by "People's Choice Awards", Also went on his first book tour in the summer of 2021.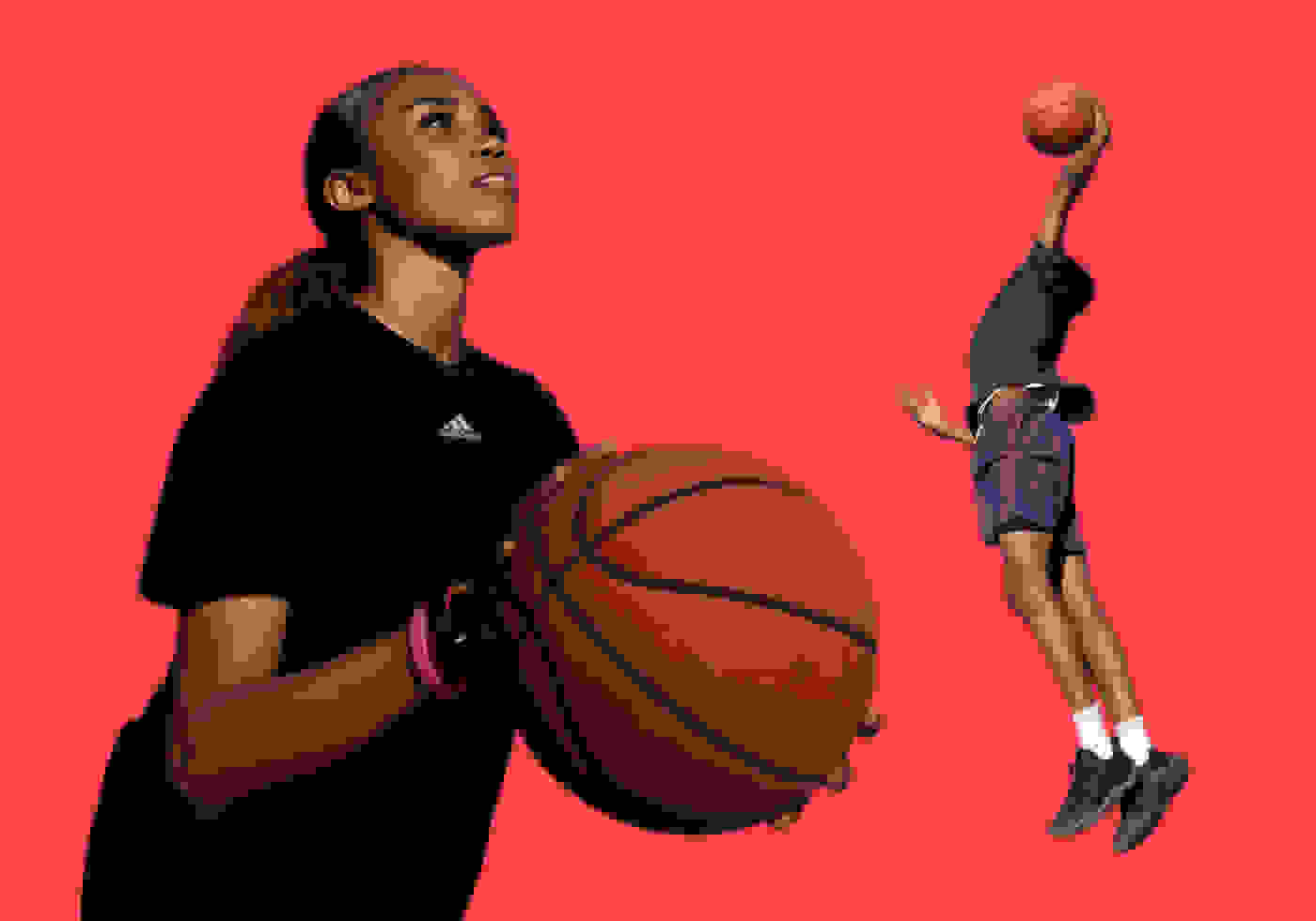 The dream chaserzzz program
The dream chaserzzz program in partnership with adidas allowed for 40 new athletes to be able to enjoy professional and elite training. We took athletes that wouldn't otherwise be exposed to such luxuries and gave them an experience they won't forget. They were pushed and challenged and challenged well out of their comfort zone. We really treated every youth participant like a professional athlete.
https://www.dreamchaserzzz.ca/.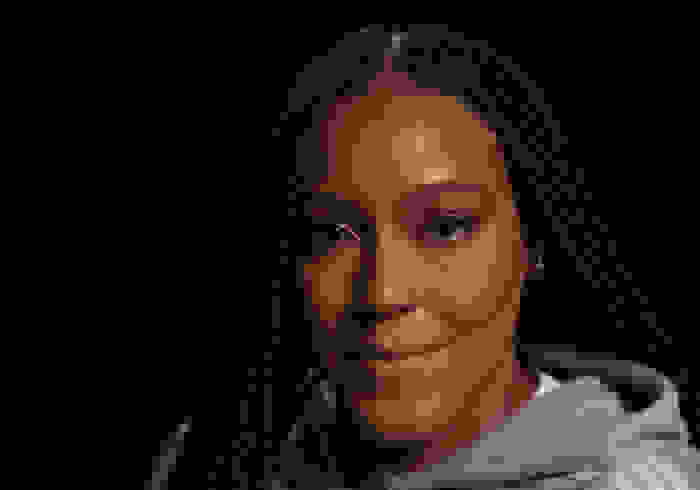 MONICA SAMUEL
Black Women in Motion
Monica Samuel (She/Her) is an equity and anti-violence educator, consultant, and social entrepreneur. She is the Founder and Executive Director of Black Women in Motion, a Toronto-based, survivor-led, grassroots organization that empowers and supports the advancement of Black survivors of gender-based violence. As an advocate, Monica's work in the non-profit sector is focused on confronting the deep rooted and sustained impacts of anti-black racism and gender-based violence and re-imagining systems that truly serves the whole of society and not a few.

Celebrated in Canada as 2019's Top 100 Black Women to watch, Monica's dedication and approach to social justice work has created trauma-informed and culturally-centered resources and opportunities for Black survivors and Black youth across the GTA.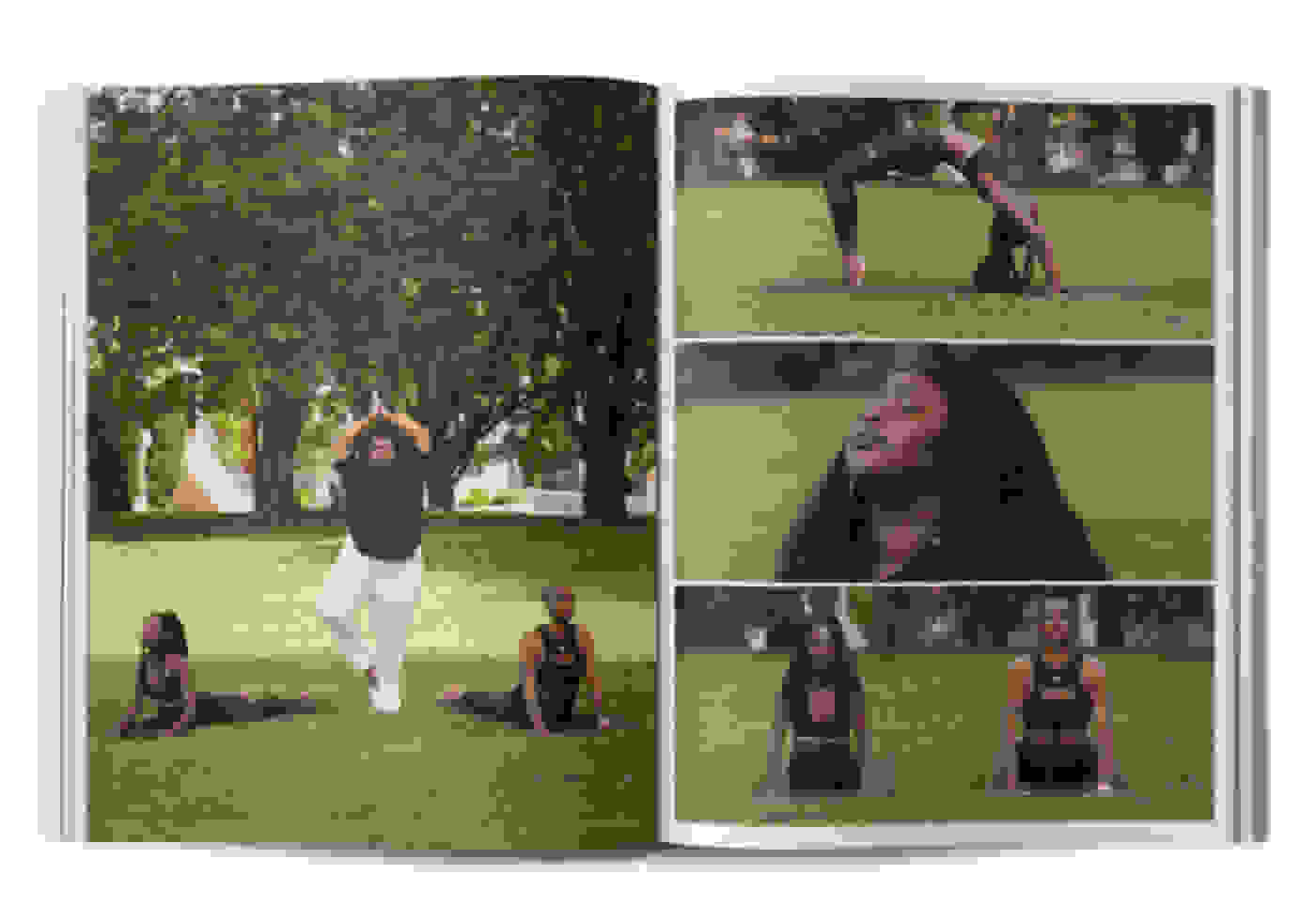 Black Women in Motion - The Crystals & Sage Wellness Initiative
The Crystals & Sage Wellness Initiative is a 12-week movement and mindfulness program for Black two-spirit, trans, nonbinary, and genderqueer survivors of gender-based violence between the ages of 16-35. The program provides a queer-positive space for youth to reconnect with themselves through movement to improve their physical and mental health.
https://blackwomeninmotion.org.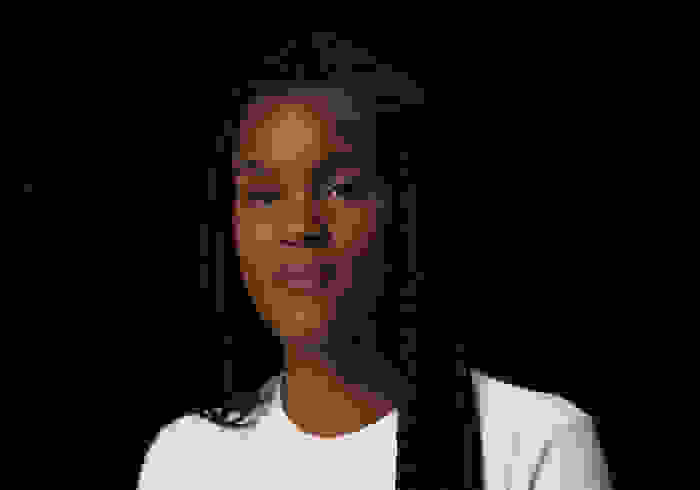 ALICA HALL
NIA Centre for the Arts
Alica Hall has been working at the intersection of art, communications and community development for over a decade. Her curatorial practice is driven by a desire to explore identity and power, excavate lesser-known stories and a commitment to expand visual narratives surrounding the Black experience. In 2018, she took on the role of Executive Director at Nia Centre for the Arts, a Toronto-based charitable organization that supports and showcases arts from across the Afro-Diaspora. In her time at the Centre, she has launched their first residency program, curated the first Black Art Fair and raised $10-M in capital funding. Alica is now heading up the renovation of Nia Centre's 14,000 sq. ft. facility which will transform the Centre into Canada's first professional space dedicated to Afro-diasporic art.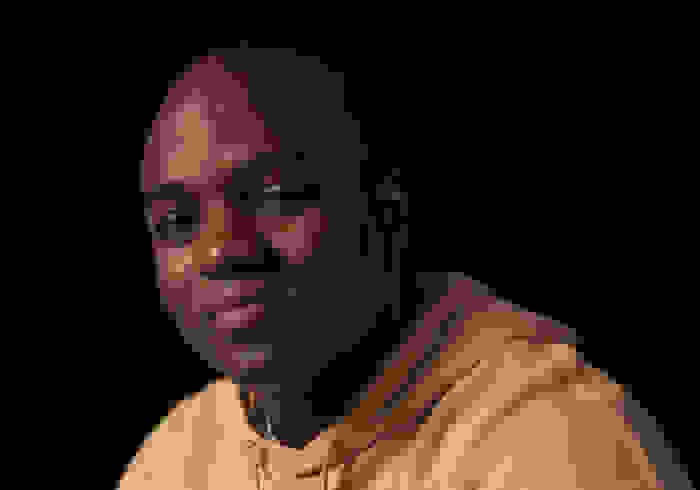 ORLANDO BOWEN
One Voice One Team
Orlando Bowen is a keynote speaker focused on equipping people to get off the sidelines and become difference-makers on their teams and in the lives of those around them. When it comes to building teams, creating momentum and employing winning strategies, Orlando is the real deal. He is a survivor of police brutality and a malicious prosecution that nearly sent him to prison for years. In light of all he has been through, he remains steadfast, committed to pouring into others and passionate about leadership. As a result of that passion, he founded One Voice One Team Youth Leadership Organization to inspire and to teach resilience, leadership and teamwork to youth.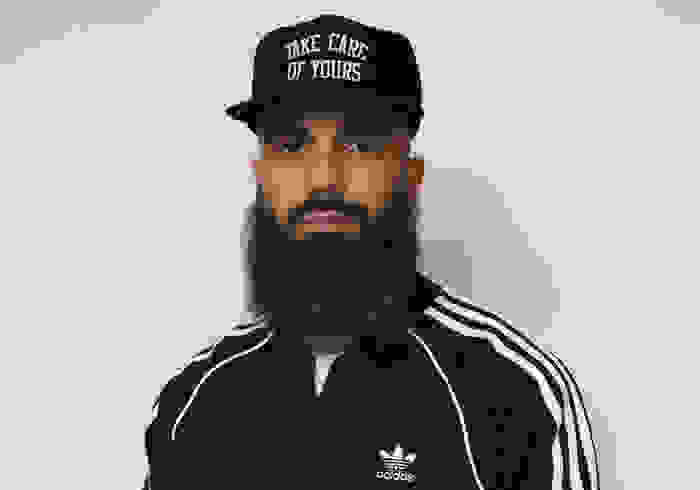 SETIZ TAHERI
Health Our Way
Setiz Taheri is an entrepreneur and founder of La Rue Inspire (LRI) - a collective dedicated to helping inspire youth via community building and creativity. Toy drives, Coat Drives, Youth Programs, Short Docs and other initiatives are all ways that he is able to make an impact by utilizing storytelling - making connections between the people on the ground and global brands/ organizations. Presently, he has re-entered the lifestyle & fashion space, founding Quartier is Home; the flagship brand for La Rue Inspire. Quartier's aim is to parallel the work LRI does, utilizing the brand as yet another platform to present and propel the values he lives by.