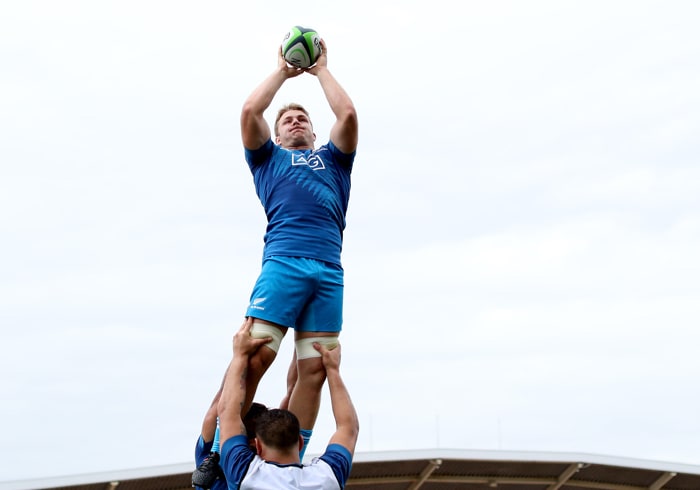 THERE'S NO DOWNTIME FOR RUGBY'S MOST SUCCESSFUL TEAM.
As another World Cup cycle begins, new All Blacks captain Sam Cane shares his thoughts on lockdown, the team's famous regeneration and the pressures and privileges of keeping the squad on top.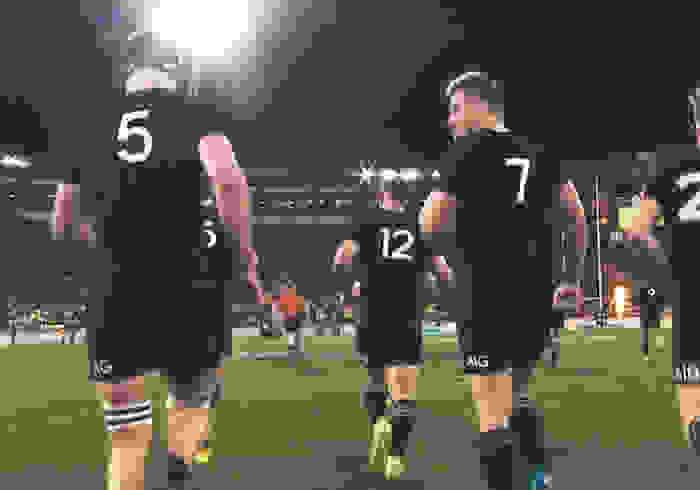 THE TEAM BOND CAN'T BE BROKEN.
In the last few months, the team worked out at home and held video calls. Now they're back to training together, Sam says: "I didn't realise how much I'd miss seeing the boys – that energy and excitement all over again."
"It's an honor. I feel really excited about stepping into this new role and bringing the team together in the best way we can."
Sam Cane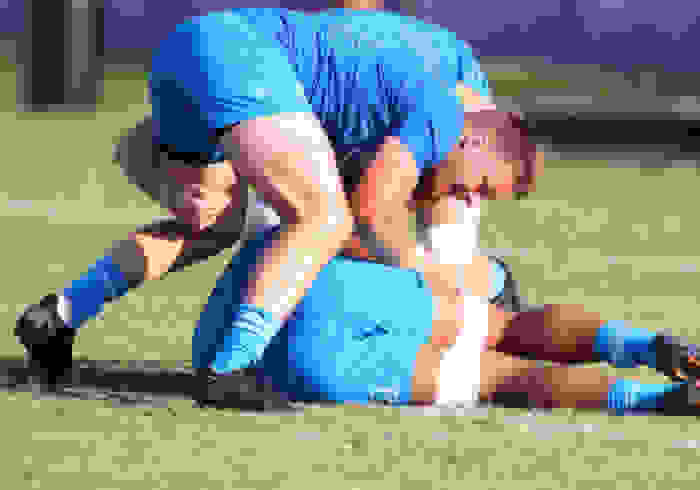 Back to the grass, and ready to compete again.
As lockdown lifts, the squad prepares to come back together even stronger. Sam says: "As we've found out, things change very quickly. So when they turn in our favor, we'll make sure that we're ready."