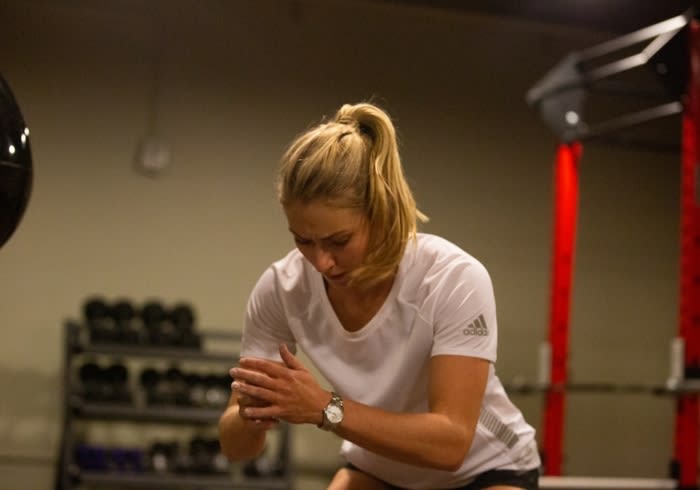 Mikaela Shiffrin wants to feel the adrenaline rush again.
After some time off skiing, the Olympic champion is preparing to return in October. Here, she reflects on her love of the sport – from the thrill of racing to the way it keeps her connected to those she loves the most.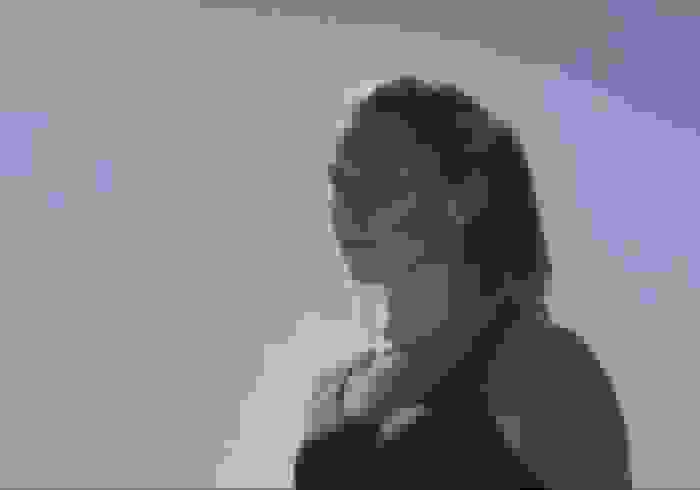 Adjusting to a new reality.
As well as the disruption of lockdown, Mikaela has been coping with the recent loss of her father and had already decided to take some time off. Understandably, returning to competition is emotionally complex.
"I think the next time I get in the start gate, in a lot of ways, it will feel like the first time ever... but I hope that racing still feels as special as it always has."
Mikaela Shiffrin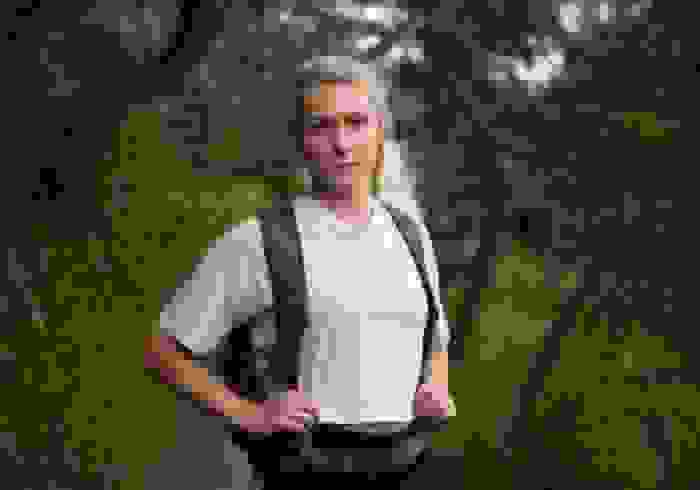 Coming back to chase the big moments.
Mikaela has spent lockdown embracing the outdoors in the Rockies, with her family close by. But she's ready for the adrenaline rush again: "When the time comes to have those big moments again, they'll feel sweeter."