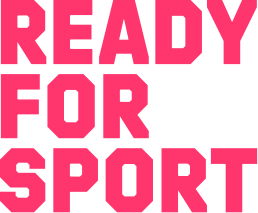 WHAT'S ONE MORE: A STORY OF HOPE AND RESILIENCE
"One more" is something you hear often in training. And while it sounds like next to nothing, "one more" is often the biggest challenge. Whether it is one more push up, one more lap, one more burpee, or one more year.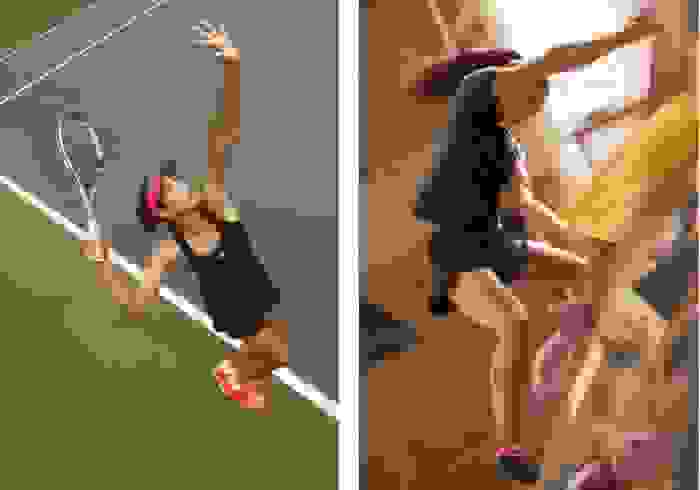 WHILE THE WORLD IS WAITING...
We have all heard the news. As the world is starting up again, our athletes will have to wait one more year to perform at their absolute best on the world's biggest stage in sport. But just because the world is waiting, doesn't mean we have to slow down. It means we have to keep pushing, and keep earning our spot on the world stage.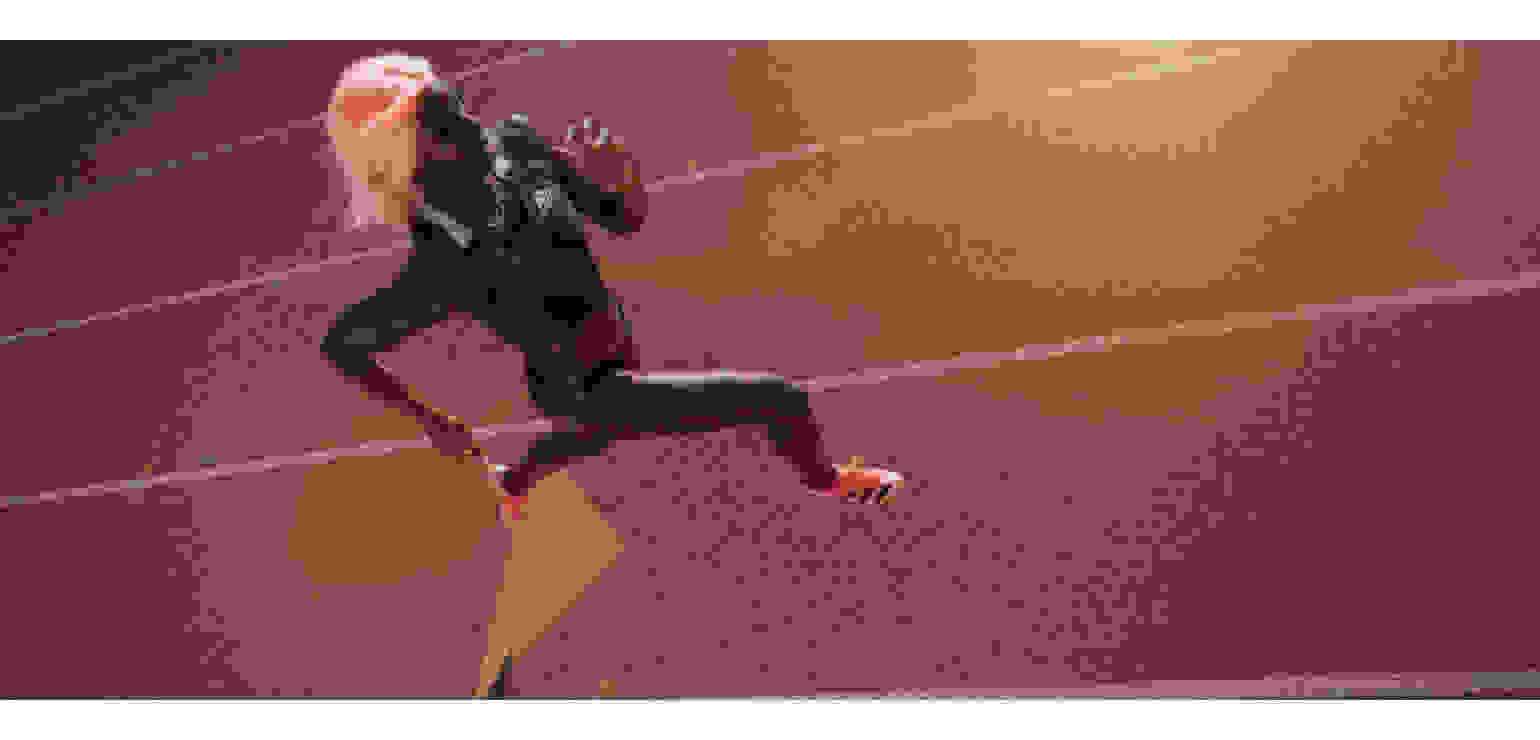 I was born to run. And I'll go all out for the world again.
Shaunae Miller-Uibo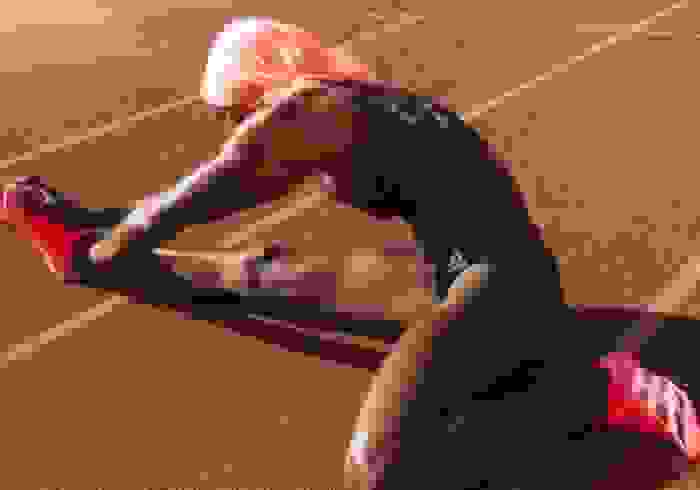 WE COME TOGETHER AND PUSH FURTHER
Coming together as a single global sporting community has never been more important. We are aware of the ask upon athletes, and we're committed to providing help and hope to keep all in the game, so they can come back fighting. With the TOKYO collection, we will inspire the next generation of athletes to be Ready for Sport in one more year, whatever happens.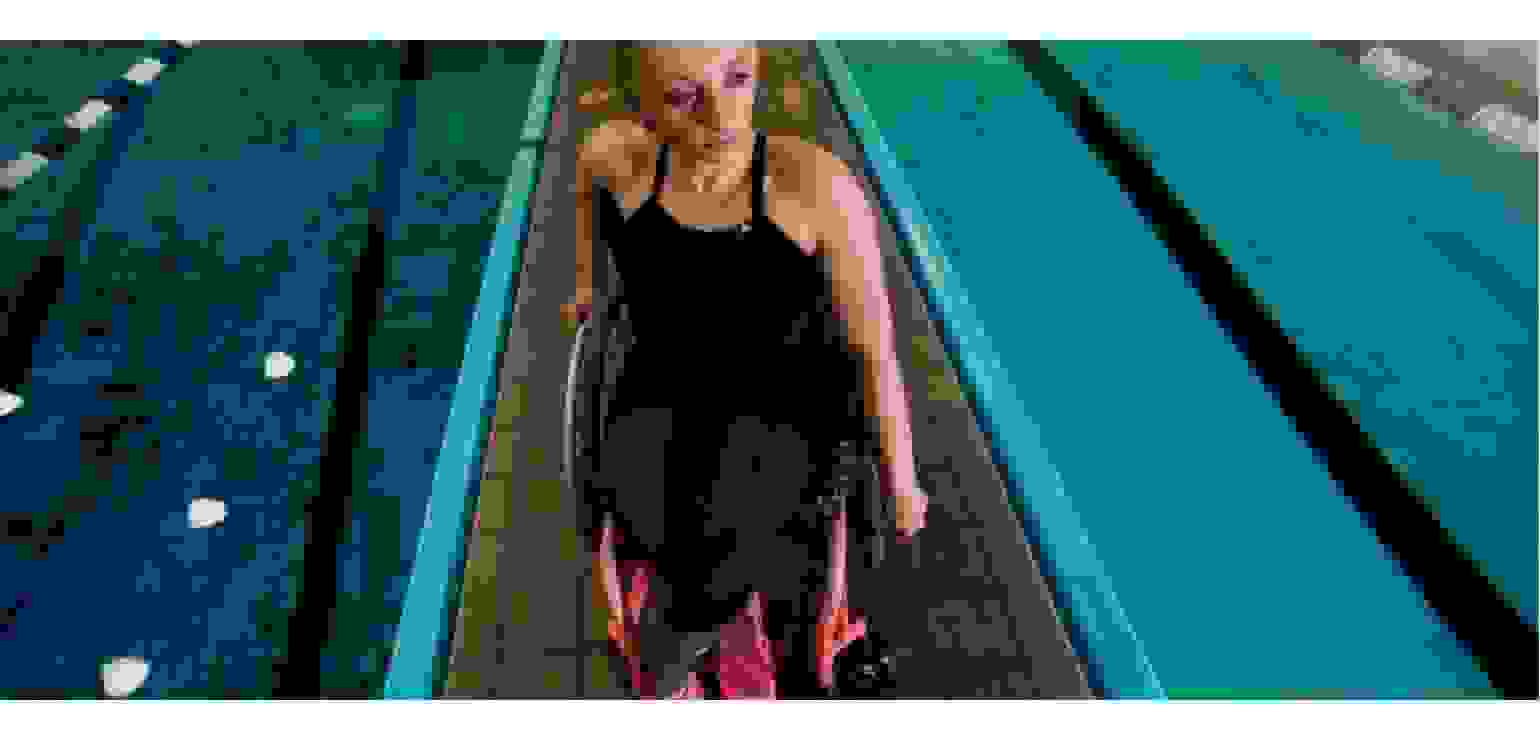 Ready to break my own records again and again
McKenzie Coan