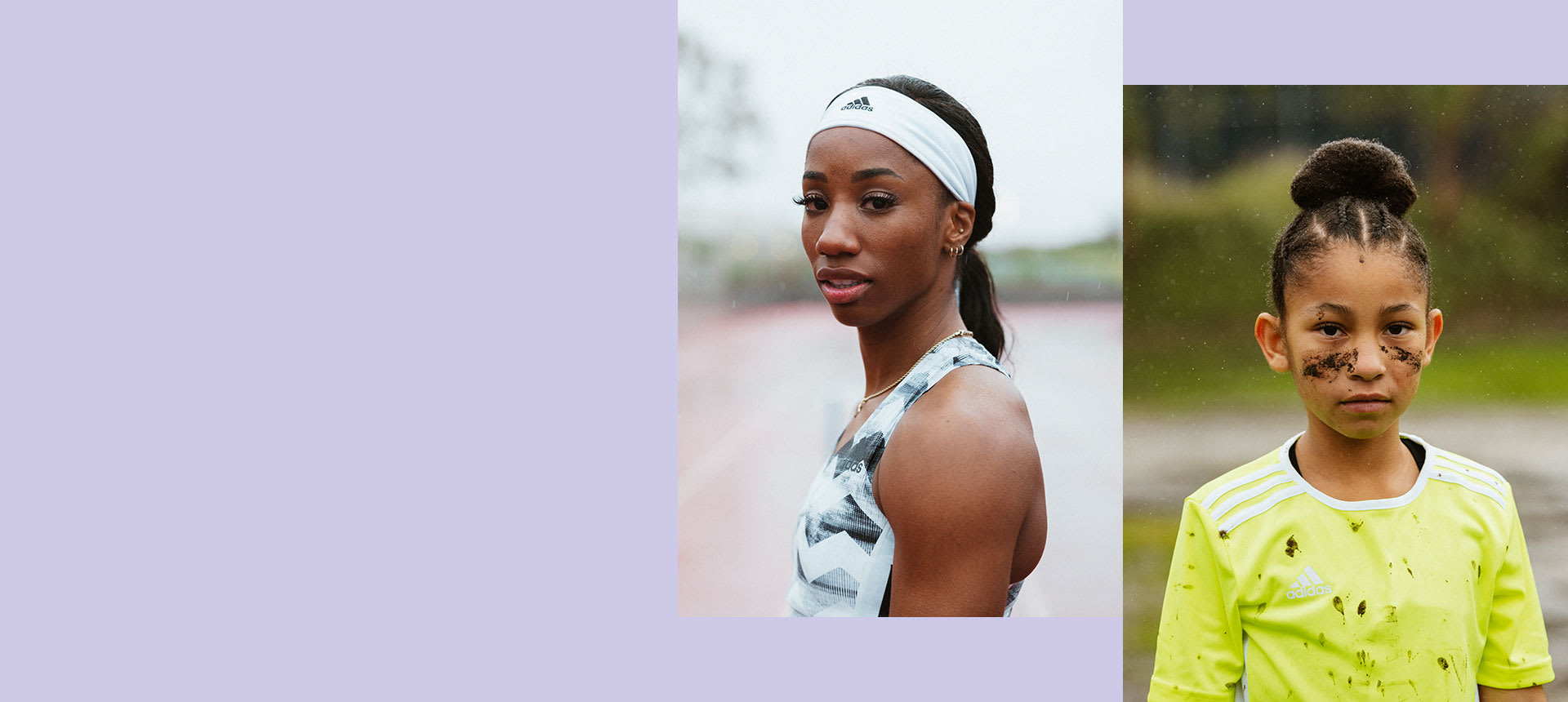 SHE BREAKS BARRIERS
More Visibility. Bigger Dreams.
ONLY A FRACTION OF SPORTS COVERAGE IS DEDICATED TO FEMALE ATHLETES.
ON INTERNATIONAL WOMEN'S DAY, WE'RE CREATING VISIBILITY FOR WOMEN IN SPORT.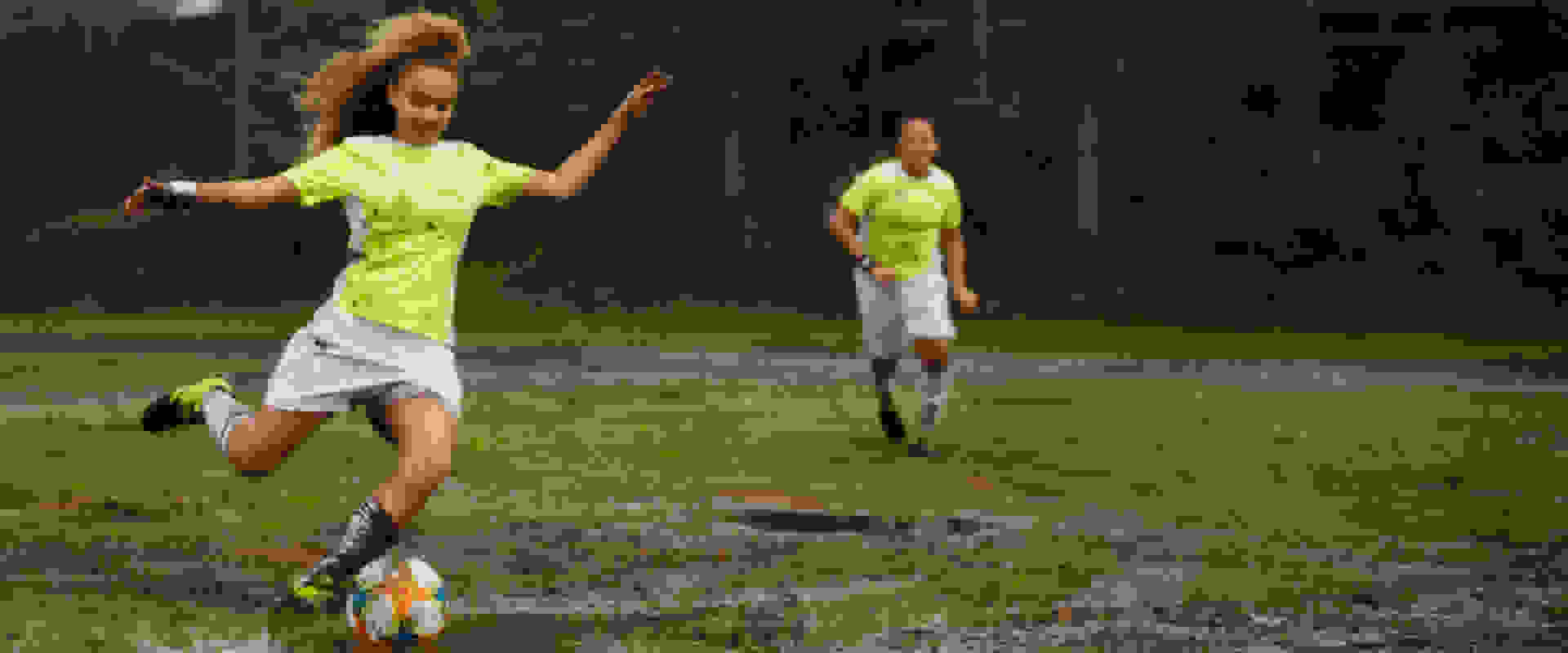 JOIN THE NETWORK
Sign up for news about women who break barriers in sport and learn about new Women's product releases.