Women
·
Sportswear
·
Water-Repellent
·
Loose
[4]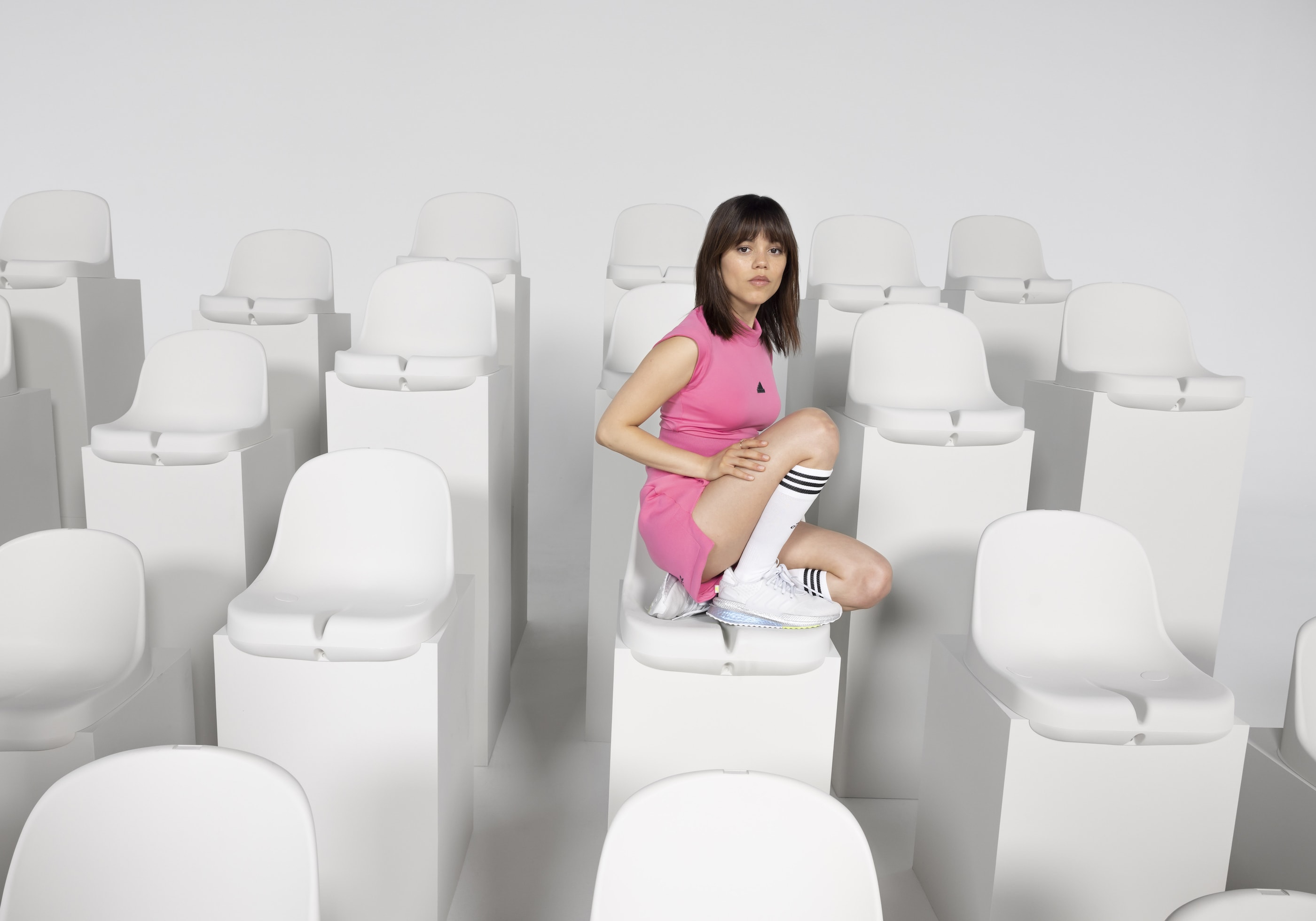 Stay in the moment
Be in the flow of the game and feel every twist with the new Sportswear collection. Where minimal design meets premium comfort to help keep you in the moment wherever you're watching. Inspired by sport, made for styling your game day.
womens sportswear collection
The adidas range of women's casual sportswear is here to support you, however you like to move. Inspired by a love of streetwear, athleticism, youth subcultures and timeless sporting styles, it's unique, future-facing fashion for bold women. From activewear sets crafted for comfort, to women's athleisure tops and sports leggings built for a street-ready style. adidas' women's Sportswear collection is designed to fit in with your life, and to move with you. Lean into your comfort with our stylish and supportive collection of women's athleisure.
sportswear for women
Crafted with your comfort in mind, our women's Sportswear collection combines minimal aesthetics with sport casual flair. Taking versatile essentials from the performance gear you know and love with an added off-duty twist, adidas women's sportswear will help you move through life in true comfort and style. Whether you're looking for a staple pair of kicks, supportive activewear sets, or a loose fit top for a cozy yet modern silhouette, the adidas women's Sportswear collection is guaranteed to have it. Deck yourself out from head to toe. With comfortable materials and statement colourways to ensure you're bold in the streets, and supported while on your feet.
women's sportswear
For wardrobe staples that are built for comfort, at home and on the go, adidas women's Sportswear has got your back. Whether you're vibing with friends at the park or fresh out of a weekday gym sesh, step into your comfort zone and tap into your authentic self. Comfort and style go hand in hand, so every detail of adidas women's activewear is designed to help you live your best life. Our iconic collection of women's athleisure is adapted to all the facets of you. Hold your head high and shine your light, because no one else does it like you. Own your energy and embrace comfort in everything you do, because true comfort starts from within.