YOUR CLUB. YOUR CITY.
No matter where we come from, we all become Reds. The TFC away jersey is finally here.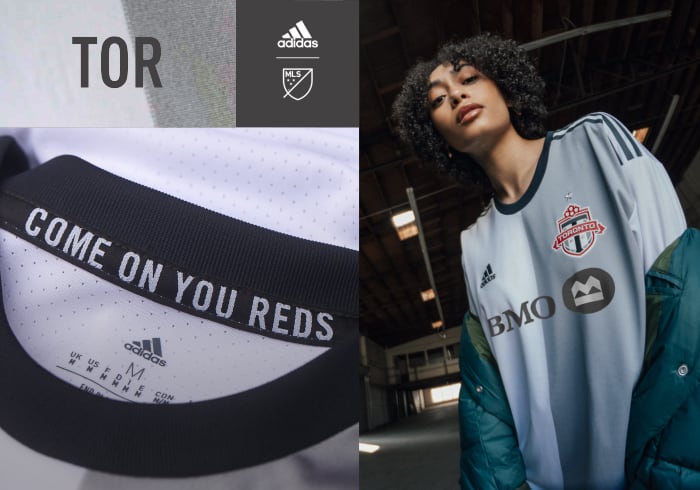 The two halves of the jersey are emblematic of TFC's duality: Our diversity as a city. Our unity as a club. And it's these qualities that give us the courage to play a global game backed by a global community. For the 22/23 away jersey, we celebrate being All For One.