MEMBERS WEEK IS LIVE
adiClub celebrates you, her, him, them and us with members-only drops, experiences, giveaways, special offers and more.
UNLOCK THE POWER OF POINTS
Start spending your adiClub points to get rewarded with even more out of what you love.
EXCLUSIVE MEMBER MOMENTS
Catch a glimpse of some of the best member moments. Join the club and don't miss the next one!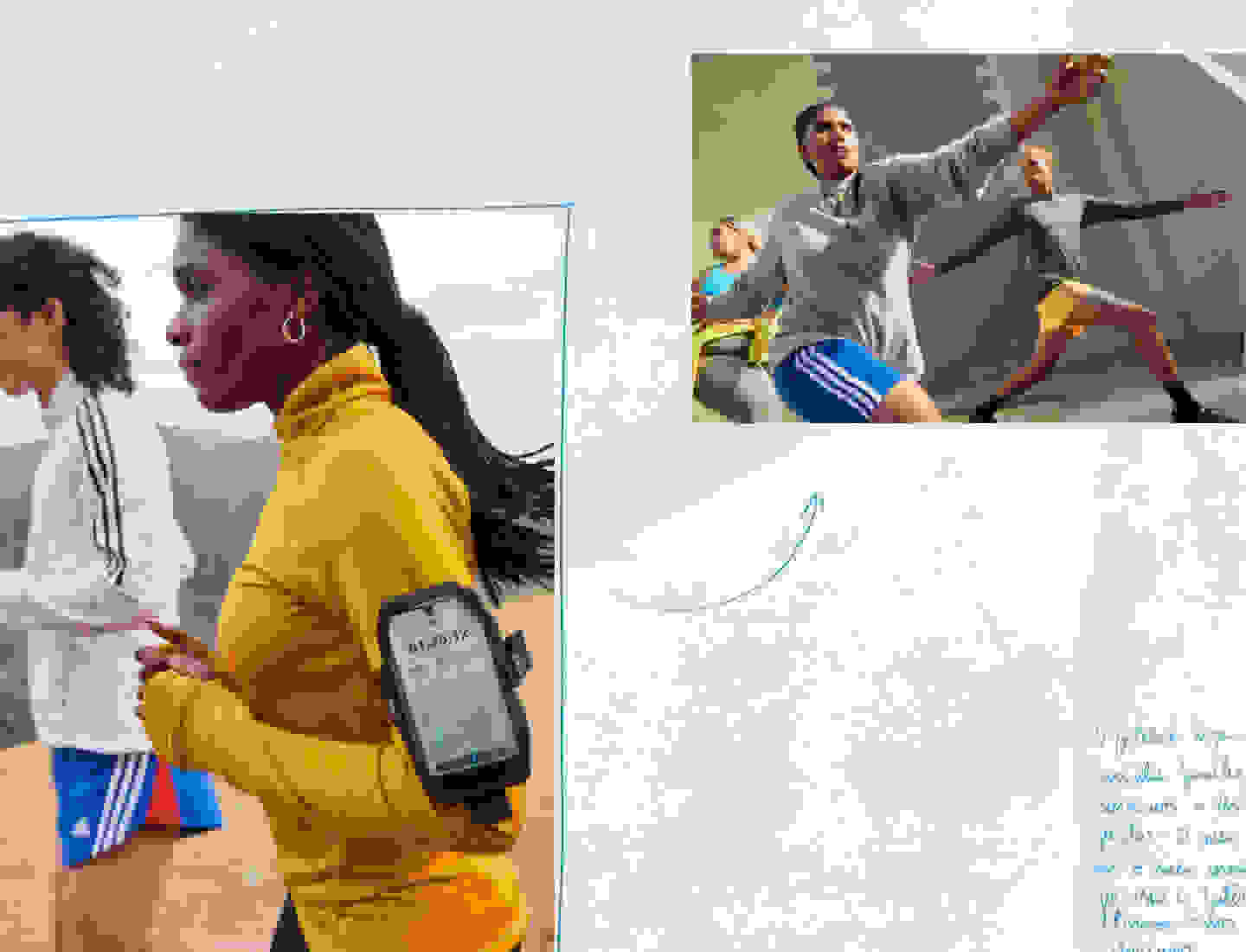 RUN. TRAIN. EARN.
Train with adidas athletes in our Training and Running apps. Earn points for every run and workout to level up while doing what you love.
UNLOCK MORE OF WHAT YOU LOVE
Join now to get immediate access to a range of adiClub benefits. From free delivery and members only discounts, to early and priority access, it's all just a click away.