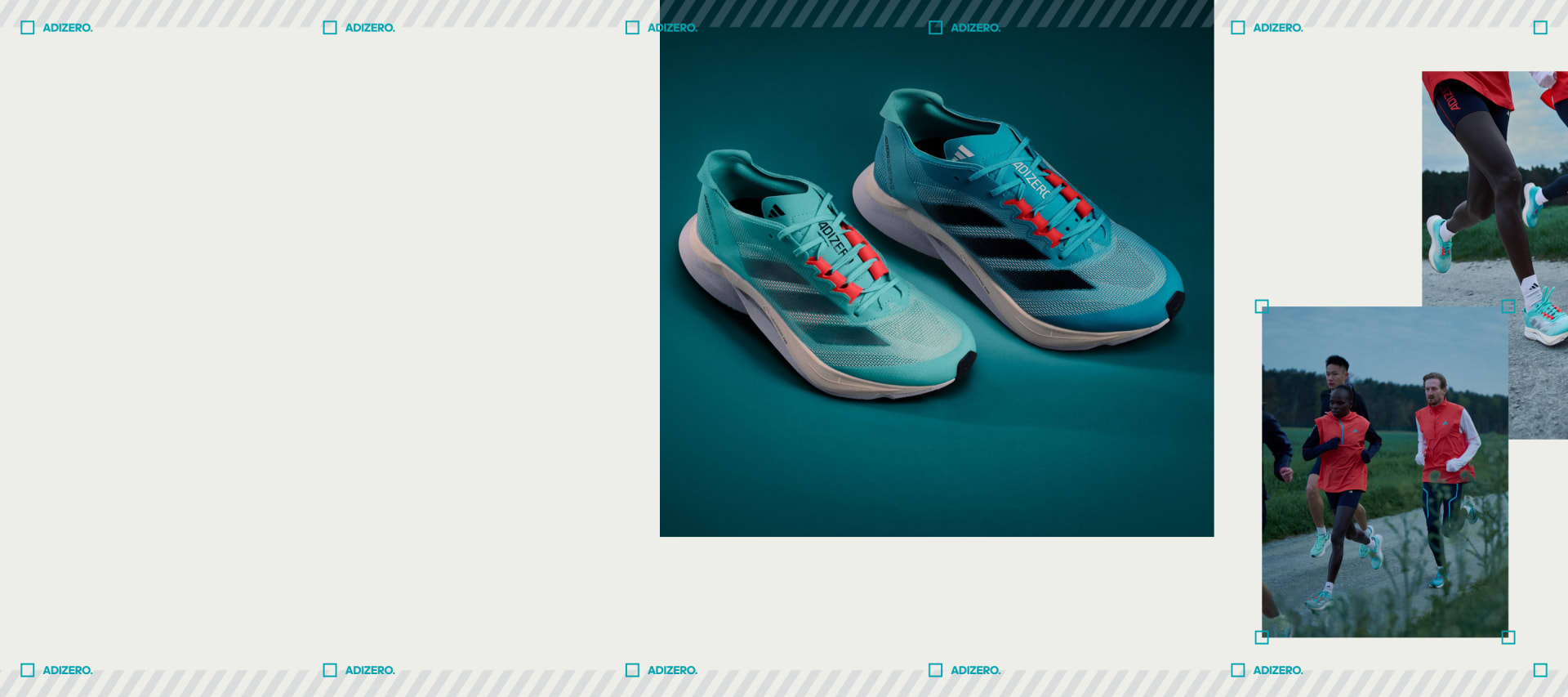 Train to be your best
The race-day feeling on your training runs, powered by high-performance technology.

GET READY FOR YOUR BEST RUN
Discover the perfect shoe for your run with the adidas Running Shoe Finder.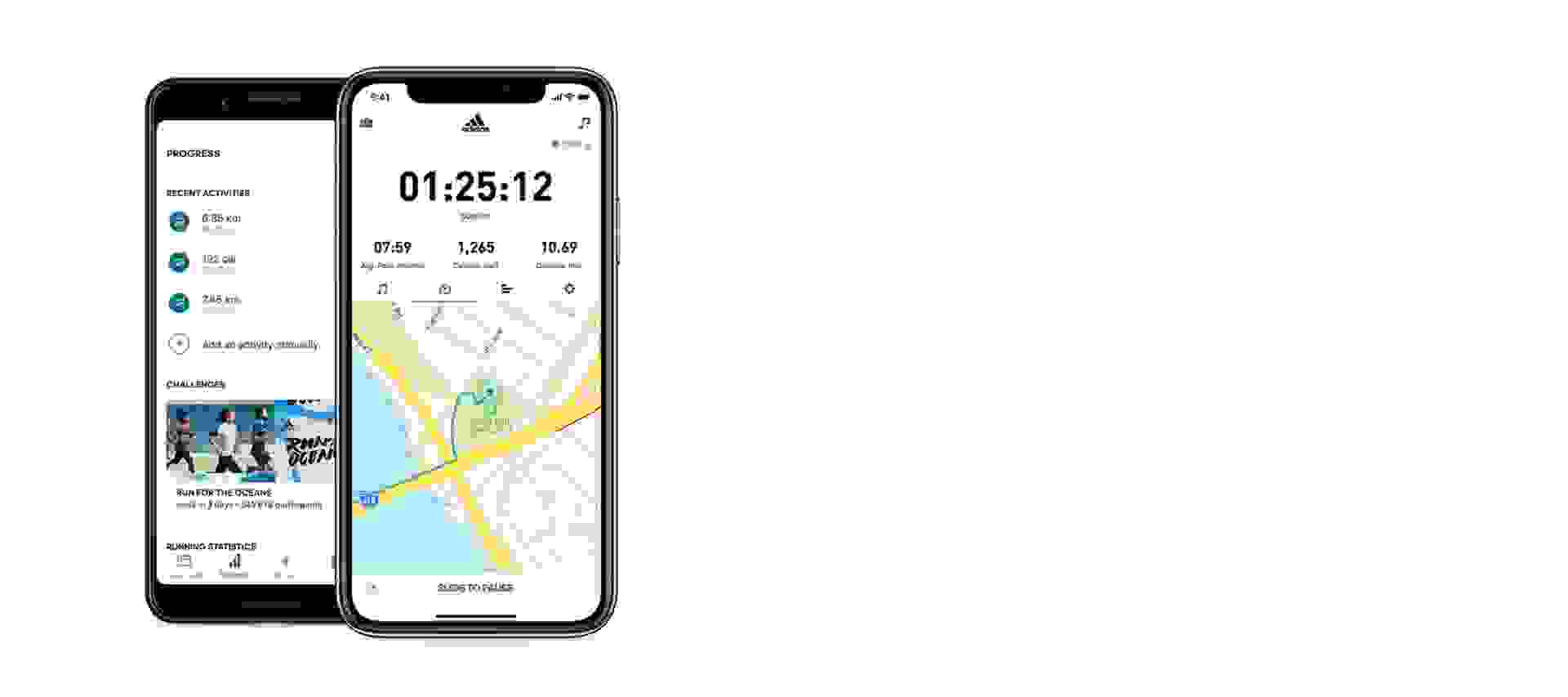 adidas Running
Experience the joy of being active. Join challenges to stay motivated. Reach your goals one step at a time. And be part of a global community.