SUPERNOVA+
Define your ritual and burn more miles. Available in a new colourway now.
Men's Supernova Shoes & Clothing
[5]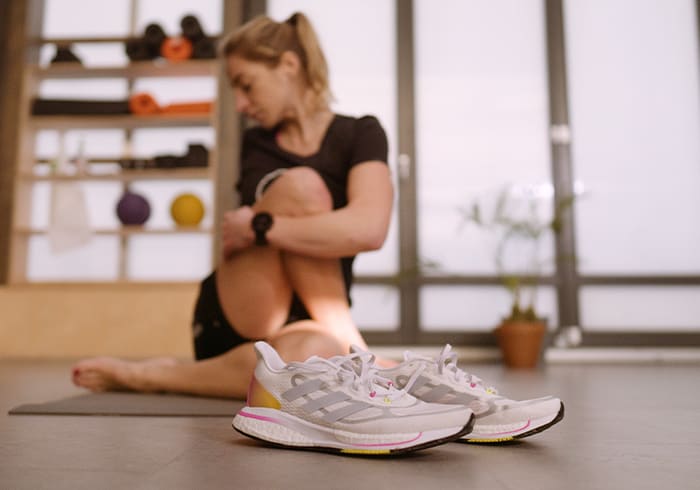 Run your ritual with SUPERNOVA+. Everyone has their rituals, ours just burns more miles. Now you can run with additional Boost and an engineered Mesh Upper. It's tech you can trust for a run you can trust.