We see the possibilities to make what's best for the athlete better for the planet. So we're creating products with recycled materials, making products to be remade and developing products made with nature. We want the world to see the possibilities and take action to help end plastic waste, so we always have places to play.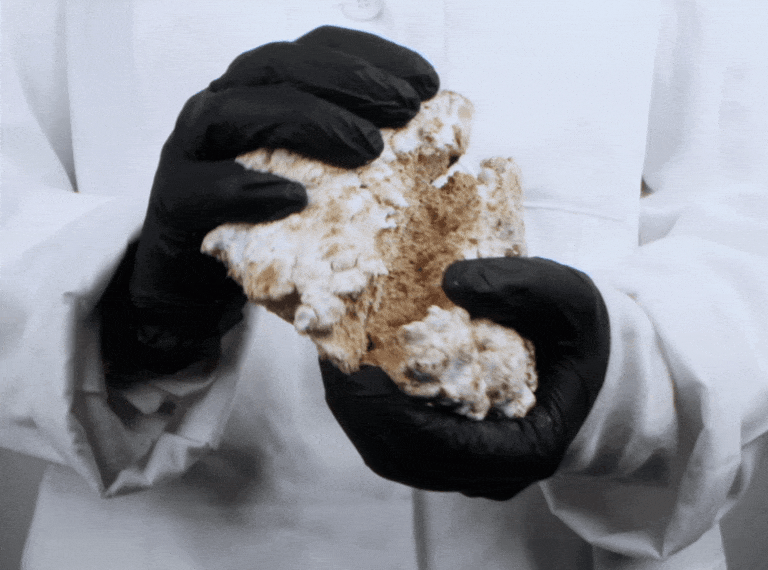 Innovation is our solution
By 2024, we'll replace virgin polyester with recycled polyester, wherever possible. By 2025, 9 out of 10 of our articles will contain a sustainable material.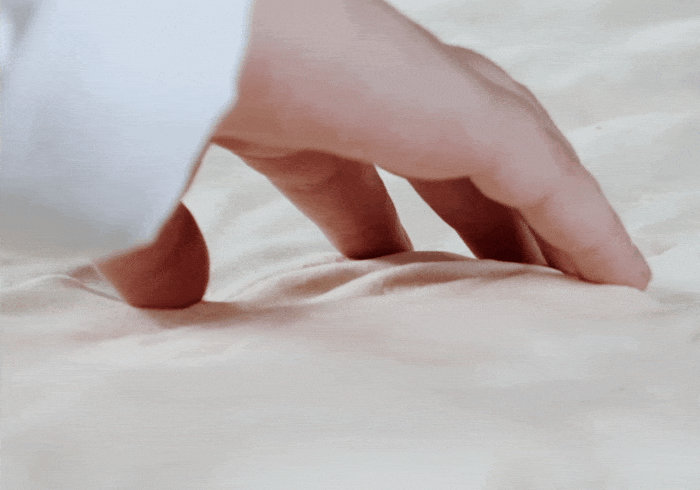 RETHINKING OUR MATERIALS
We are rethinking the standard materials we use and expanding our portfolio to include recycled, and natural materials as well as exploring new more sustainable material innovations. Our Parley Ocean Plastic is just one example.
LEARN MORE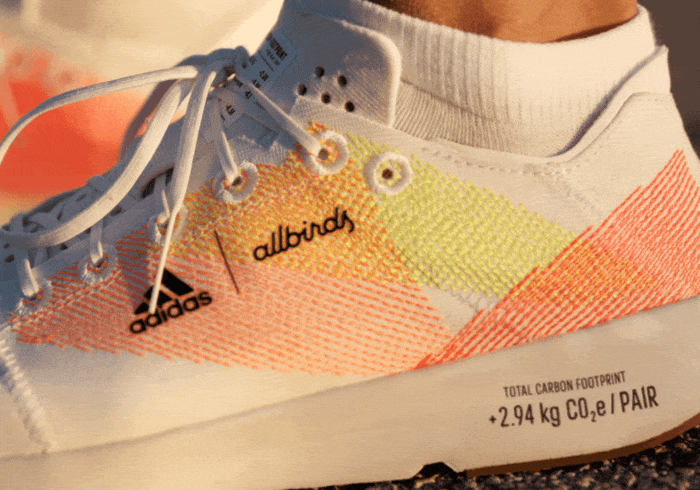 REDUCING OUR FOOTPRINT
To reduce our footprint, we need to measure it. The concise footprint results made available to you, provide full transparency on the complete lifecycle of the product. Together with Allbirds, we created our first performance running shoe with less than 3KG C02 emissions per pair.
LEARN MORE

Help end plastic waste
Your choices can make an impact on helping to end plastic waste.
VIEW OUR PRODUCTS
Made with innovative materials. We make better. You wear better.

WE'RE IN THIS TOGETHER
Co-creating our future. Meet our partners.