SAY HELLO TO INCREDIBLE ENERGY RETURN
The pinnacle harmonization of weight, cushioning, and responsiveness.
Women
·
Ultraboost 21
[11]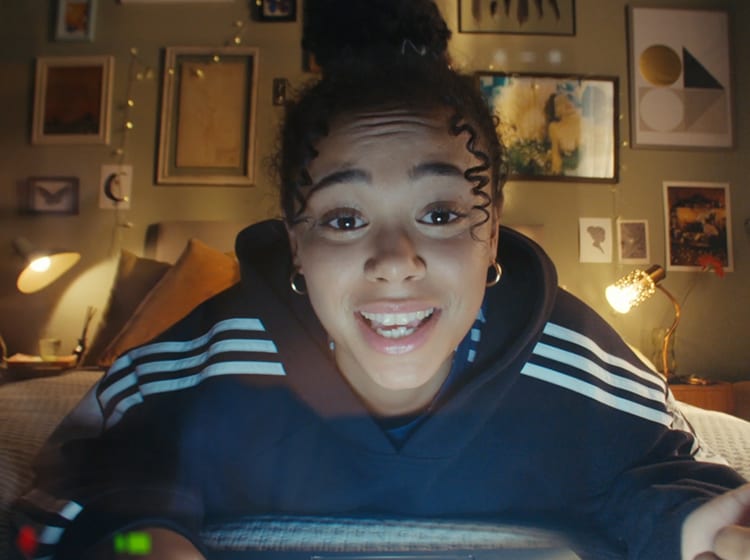 Ultraboost 21 makes running in the rain feel as good as running by the beach. Like you're jumping off thousands of mini diving boards, launching you forward. Welcome to life on hi energy.