adidas Canada is excited to be an Official Sponsor of the 2022 Pride Toronto Festival. Join us June 24-26 at the adidas Wellness Zone and celebrate Pride with the whole family.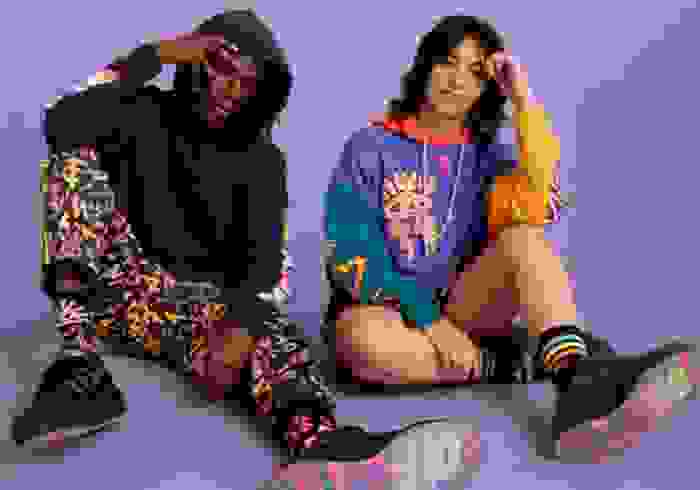 "FROM A CREATIVE POINT I JUST WANTED IT TO BE A BIG CELEBRATION OF MOVEMENT, COLOUR AND JOY. I ALSO WANTED IT TO BE A BIT OF REWORKING OF THE TRADITIONAL RAINBOW / PRIDE VISUAL LANGUAGE WE ARE SO USED TO SEEING"
KRIS ANDREW SMALL
Artist and designer 2022
adidas Pride Collection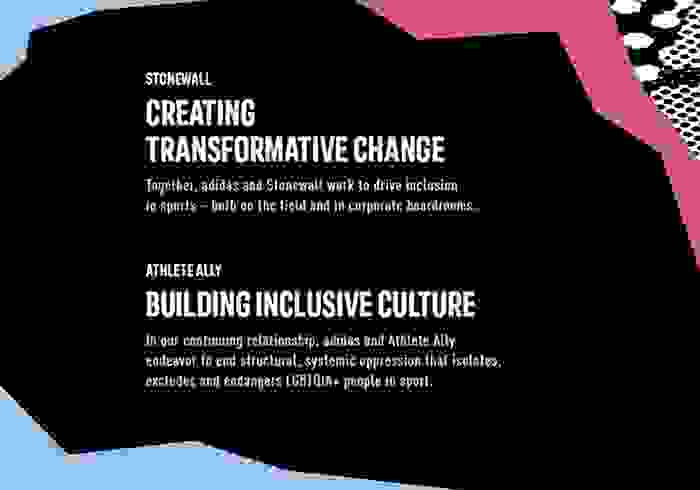 In partnership with Stonewall UK, Olympian Tom Daley and Liz Ward discuss the importance of LGBTQIA+ visibility in sport.
WATCH NOW