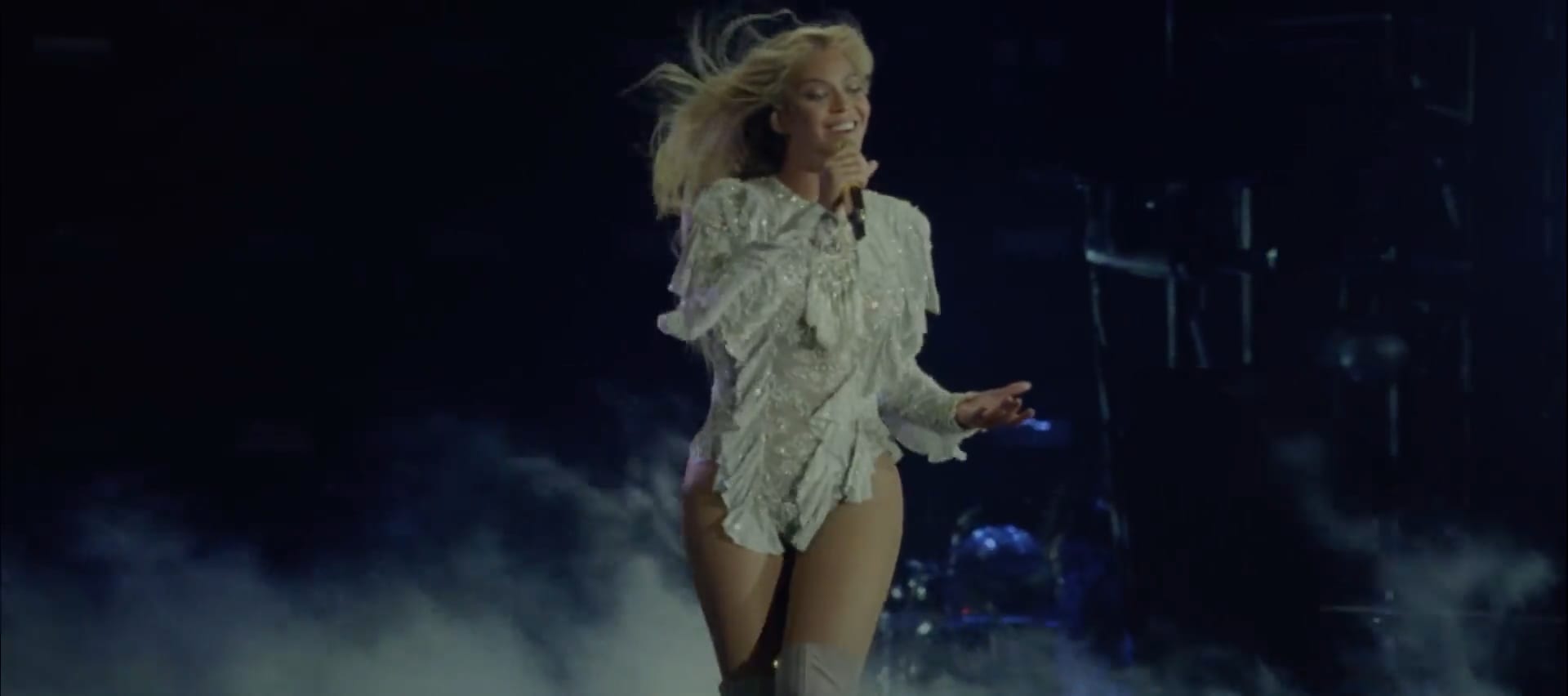 IMPOSSIBLE IS NOTHING
We see the world with possibilities where others only see the impossible.
WE BELIEVE THAT THROUGH SPORT WE HAVE THE POWER TO CHANGE LIVES. BY STRIVING TO EXPAND THE LIMITS OF HUMAN POSSIBILITIES, TO INCLUDE AND UNITE ALL PEOPLE IN SPORT. AND TO CREATE A MORE SUSTAINABLE WORLD.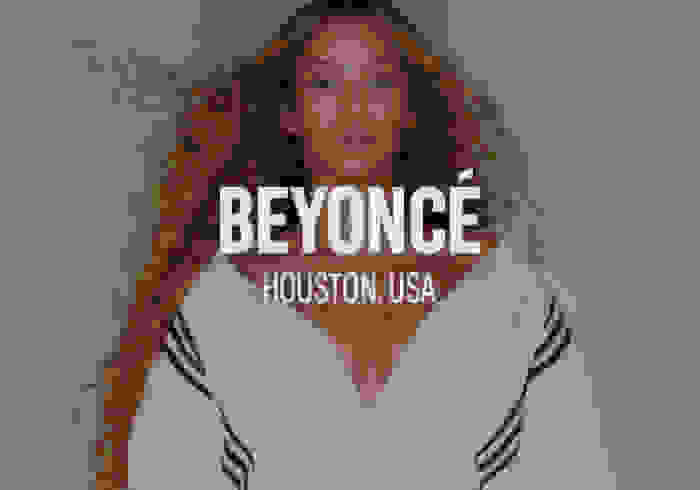 BEYONCE
Beyoncé saw the possibilities of inviting all of us to find our voice. To use her platform as a stage to celebrate our differences with all people. With you. Me. Them. Us.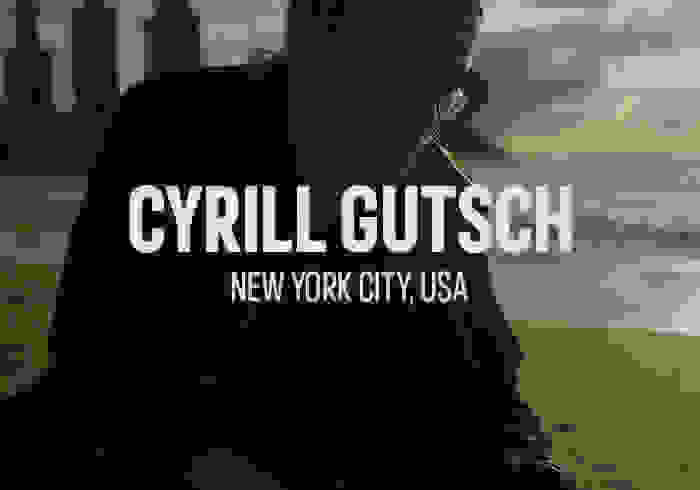 CYRILL GUTSCH
Cyrill saw a vision to save the oceans. He saw the possibilities in a simple idea of turning plastic waste into products—and that together, we can inspire a generation to preserve and protect the planet.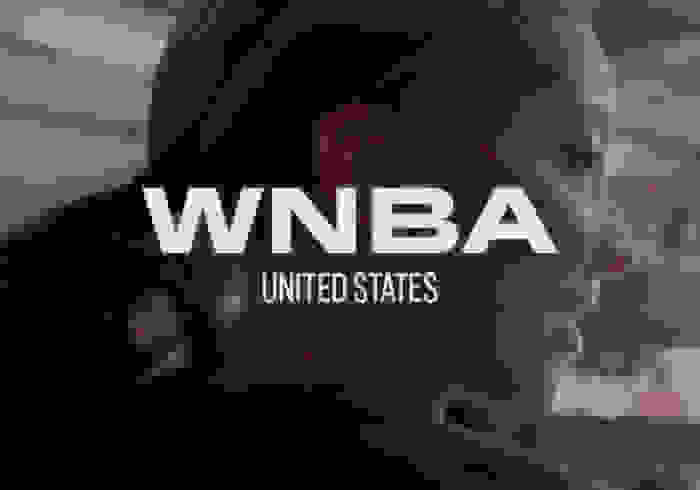 THE WNBA
Candance, Liz, Nneka, Layshia, Chiney, Angel, and Moriah saw the possibilities in using their voices to change the conversation. So we can see the possibilities that we can, and must, do better. That equality for all people is everything. Narrated by Lena Waithe.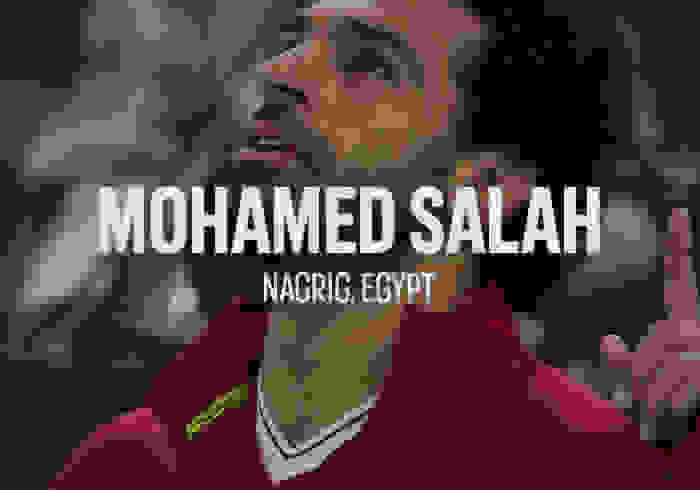 MOHAMED SALAH
Mohamed saw the possibilities to be more than a footballer. He saw that he could enable all people to see the possibilities to unite through sport and shape a better future together. Narrated by Ramy Youssef.
WE ARE REBELLIOUS OPTIMISTS DRIVEN BY ACTION TO SHAPE A BETTER FUTURE TOGETHER. WE SEE THE WORLD WITH POSSIBILITIES WHERE OTHERS ONLY SEE THE IMPOSSIBLE.