COLLABORATIONS ARCHIVE SALE - EARLY ACCESS
EXTRA 40% OFF OUTLET | CODE: EXTRA40

ALWAYS FORWARD. NEVER STAND STILL.
JUVENTUS SOCCER JERSEYS & GEAR
[13]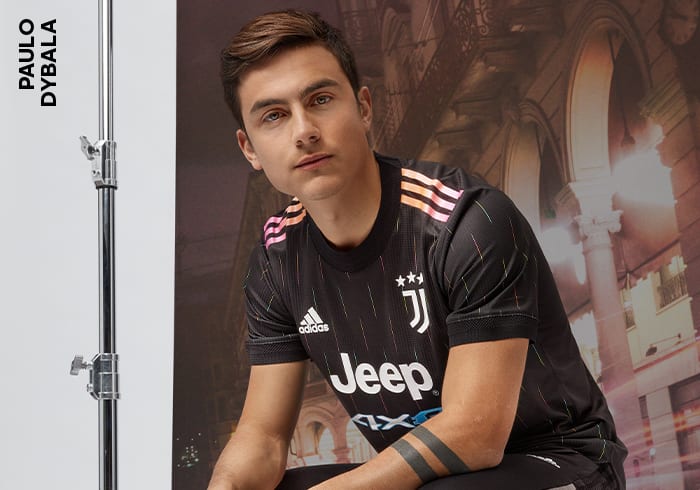 Juventus, wherever we are, we always know how to light the way – even in the dark. We're ready to take control of the night. Our cheering voices are the sound that endlessly echoes across the world. The stadium and the crowd merge. The emotion that moves the bodies and unites the city for the big night. Dressed in black, we blend with this electric atmosphere and wherever we go, we let the beating of our hearts be the soundtrack of our passion.
ALWAYS FORWARD. NEVER STAND STILL.
Sign up to receive our newsletter and keep up with all Juventus news.