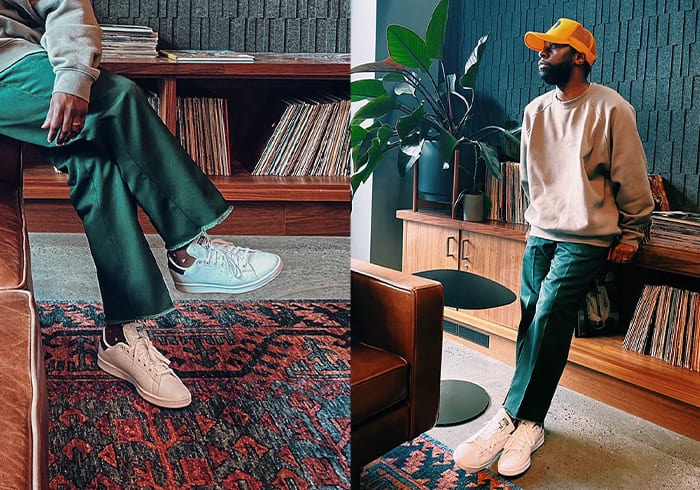 HOW TO WEAR STAN SMITHS
Need some outfit ideas for how to wear your Stan Smith sneakers? Get inspiration fresh from the closets of six adidas employees.
LEARN MORE
"It's kind of fun to do the impossible."
Walt Disney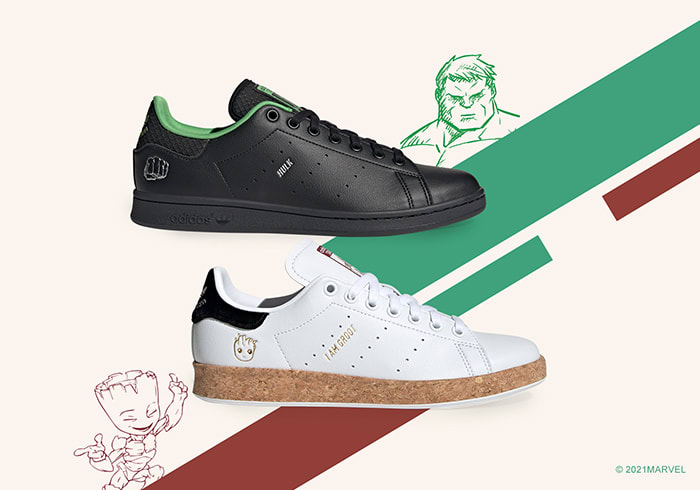 ADIDAS | DISNEY COLLECTION
Stepping fearlessly into the future, this Stan Smith collection is made with vegan and recycled materials. And that's not all. Look inside and you'll see that your favorite Disney, Pixar, and Marvel characters are along for the ride. Now that's magic.