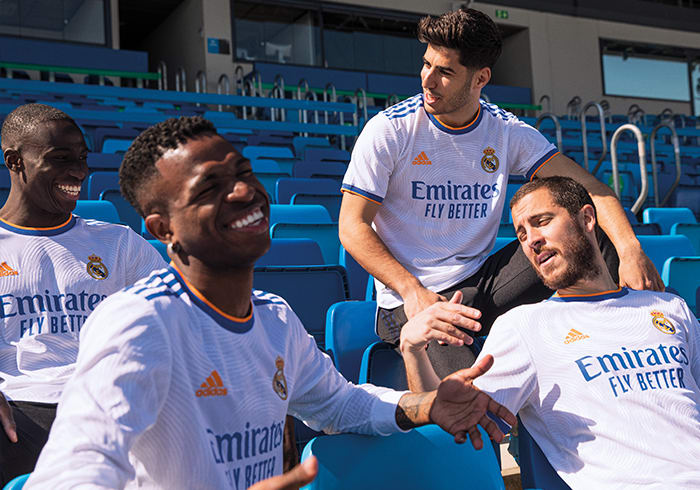 Grandeza – it's the spirit that unites the entire Real Madrid community. A spirit that embraces the jersey's history, the next generation of players, and the fans who celebrate at the Cibeles fountain. It's a spirit that knows Los Blancos can be stained by mud but never shame. Grandeza turns great moments into legends. Grandeza is our circle, our community.
BRING YOUR GRANDEZA WITH YOU.
Sign up to receive our newsletter and keep up with all Real Madrid news.