FC BAYERN AWAY JERSEY
Standing together as one, united by the symbol of our city.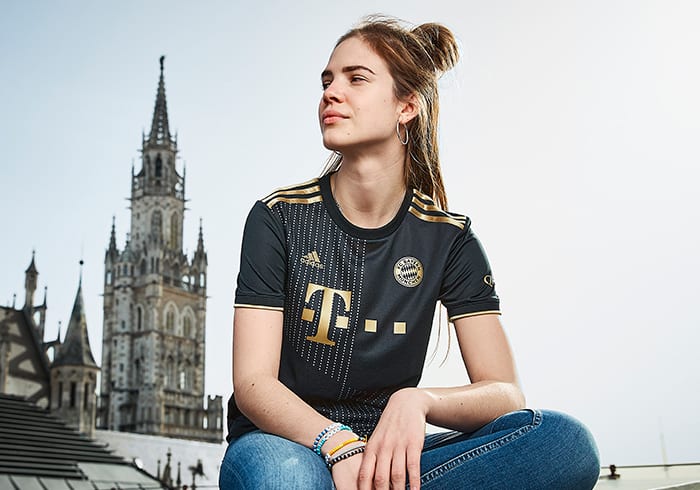 FC Bayern is the world's biggest sports family. Fueled by a collective mindset, the club connnects people all around the world. However, there is no place like home. The club is deeply connected to its home town of Munich and the local community. This is the center of the FC Bayern way. A place where individuals stand together as one for collective progress, knowing that success is not a solo run.
JOIN THE COMMUNITY
Sign up to receive updates on the world's biggest sports family.